Brain Teasers User Profile
kalic CZ
short ranking list

| | | |
| --- | --- | --- |
| 384. | shivam gupta | 3 |
| 385. | richard hamm | 3 |
| 386. | kalic CZ | 3 |
| 387. | Ivana Brkan Cakić | 3 |
| 388. | Sami Rizk | 3 |
last 3 solved tasks
| | |
| --- | --- |
| Remove 6 letters from this sequence (BASKEIWTJYABGALL) to reveal a familiar English word. | |
| Remove 3 letters from this sequence (UHECPALTH) to reveal a familiar English word. | |
| How much is 4x5? | |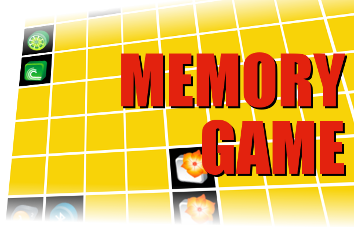 William C. Redfield
Born 26 Mar 1789; died 12 Feb 1857 at age 67.American meteorologist who observed the whirlwind character of tropical storms. Following a hurricane that struck New England on 3 Sep 1821, he noted that in central Connecticut trees had toppled toward the northwest, but in the opposite direction 80-km further west. He found that hurricanes are generated in a belt between the Equator and the tropics, then veer eastward when meeting westerly winds at about latitude 30ºN. In 1831, he published his evidence that storm winds whirl counterclockwise about a centre that moves in the normal direction of the prevailing winds. He also promoted railroads and steamships. He co-founded the American Association for the Advancement of Sciences and was president at its first meeting (Sep 1848).
Getting away from their high-s...
Getting away from their high-stress jobs, a couple spends relaxing weekends in their motor home. When they found their peace and quiet disturbed by well-meaning, but unwelcome, visits from other campers, they devised a plan to assure themselves some privacy.
Now, when they set up camp, they place this sign on the door of their RV: "Insurance agent. Ask about our term-life package."