Brain Teasers User Profile
Dejan Mratinković
short ranking list

| | | |
| --- | --- | --- |
| 355. | Brian Robinson | 4 |
| 356. | Ed Lyle | 4 |
| 357. | Dejan Mratinković | 3 |
| 358. | Marty Ray | 3 |
| 359. | Fernando Rodriguez | 3 |
last 3 solved tasks
| | |
| --- | --- |
| What English word has the same pronunciation, even after you take away 4 of its 5 letters? | |
| See negative of movie scene and guess the title. Length of words in solution: 4,4,3,4 | |
| How much is 4x5? | |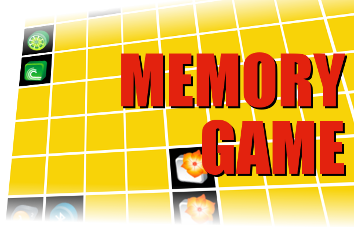 John Evershed
Died 17 Nov 1956 at age 92 (born 26 Feb 1864). English astronomer who discovered (1909) the Evershed effect - the horizontal motion of gases outward from the centres of sunspots. While photographing solar prominences and sunspot spectra, he noticed that many of the Fraunhofer lines in the sunspot spectra were shifted to the red. By showing that these were Doppler shifts, he proved the motion of the source gases. This discovery came to be known as the Evershed effect. He also gave his name to a spectroheliograph, the Evershed spectroscope. He had been introduced to workshop skills in his youth by his elder brother, Sydney Evershed. John made optical instruments reflecting his budding interest in astronomy. Sydney went on to a career with electrical devices.
There were two guys working fo...
There were two guys working for the city. One would dig a hole -- he would dig, dig, dig.
The other would come behind him and fill the hole -- fill, fill, fill. These two men worked furiously; one digging a hole, the other filling it up again.
A man was watching from the sidewalk and couldn't believe how hard these men were working, but couldn't understand what they were doing. Finally he had to ask them.
He said to the hole digger, "I appreciate how hard you work, but what are you doing? You dig a hole and your partner comes behind you and fills it up again!"
The hole digger replied, "Oh yeah, must look funny, but the guy who plants the trees is sick today."