Brain Teasers User Profile
Dejan Mratinković
short ranking list

| | | |
| --- | --- | --- |
| 322. | Nemanja Pantovic | 4 |
| 323. | DarkSide Beats | 4 |
| 324. | Dejan Mratinković | 3 |
| 325. | Marty Ray | 3 |
| 326. | Fernando Rodriguez | 3 |
last 3 solved tasks
| | |
| --- | --- |
| What English word has the same pronunciation, even after you take away 4 of its 5 letters? | |
| See negative of movie scene and guess the title. Length of words in solution: 4,4,3,4 | |
| How much is 4x5? | |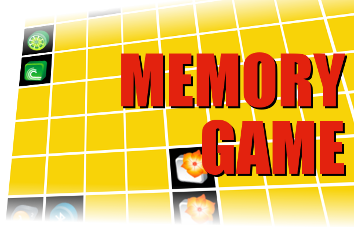 Peter Debye
Born 24 Mar 1884; died 2 Nov 1966 at age 82. Peter Joseph Wilhelm Debye was a Dutch-American physical chemist whose investigations of dipole moments, X rays, and light scattering in gases brought him the 1936 Nobel Prize for Chemistry. Most of his work was in chemical-physics with special interest in electrolytes and dipolar momentum analysis. He established a theory of specific heat with some improvements on that proposed by Einstein. Debye performed important work in the analysis of crystalline powders using X-ray diffraction techniques. He also determined the dimensions of gaseous molecules and the interatomic distances using X-rays.
Three astronauts
Once upon a time Nasa decided to send three astronauts to space for 2 years.
NASA allowed each of them to take 200 pounds of baggage each.
The first astronaut decided to take along his wife, the second decided to take along books to learn how to speak German, while the third astronaut decided to take along cigarettes.
Two years later, when the space shuttle landed, there was a big crowd waiting to welcome them home.
First came the first astronaut and his wife and each of them had a baby in their arms.
Next, out came the second astronaut speaking fluent German.
They both gave their speeches and got a rousing applause.
Suddenly out came the third astronaut with a cigarette in his mouth.
He walked up to the podium and snarled to the crowd and asked, 'Has anyone got a friggin' match?'