Brain Teasers User Profile
Rahul V
short ranking list

| | | |
| --- | --- | --- |
| 301. | Himanshu Shekhar | 7 |
| 302. | Branislava Milanovic | 7 |
| 303. | Rahul V | 7 |
| 304. | Sawutjan RU | 7 |
| 305. | Max TheWinCat | 7 |
last 3 solved tasks
| | |
| --- | --- |
| Who makes it, has no need of it. Who buys it, has no use for it. Who uses it can neither see nor feel it. What is it? | |
| My tines be long, My tines be short My tines end ere My first report. What am I? | |
| How much is 4x5? | |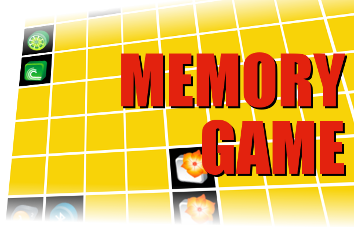 Harold Delos Babcock
Died 8 Apr 1968 at age 86 (born 24 Jan 1882).American astronomer who with his son, Horace, invented the solar magnetograph (1951), for detailed observation of the Sun's magnetic field. With their magnetograph the Babcocks measured the distribution of magnetic fields over the solar surface to unprecedented precision and discovered magnetically variable stars. In 1959 Harold Babcock announced that the Sun reverses its magnetic polarity periodically. Babcock's precise laboratory studies of atomic spectra allowed others to identify the first "forbidden" lines in the laboratory and to discover the rare isotopes of oxygen. With C.E. St. John he greatly improved the precision of the wavelengths of some 22,000 lines in the solar spectrum, referring them to newly-determined standards.
Boarding From What Gate?
At the airport for a business trip, I settled down to wait for the boarding announcement at Gate 35. Then I heard the voice on the public address system saying, "We apologize for the inconvenience, but Delta Flight 570 will board from Gate 41."
So my family picked up our luggage and carried it over to Gate 41. Not ten minutes later the public address voice told us that Flight 570 would in fact be boarding from Gate 35.
So, again, we gathered our carry-on luggage and returned to the original gate. Just as we were settling down, the public address voice spoke again: "Thank you for participating in Delta's physical fitness program.