Brain Teasers User Profile
Ahzidal the dragon
short ranking list

| | | |
| --- | --- | --- |
| 113. | Savanna Rose | 62 |
| 114. | Dragan Tolomanoski | 62 |
| 115. | Ahzidal the dragon | 62 |
| 116. | Dragan Malić | 60 |
| 117. | niza jk | 59 |
last 3 solved tasks
| | |
| --- | --- |
| Which musician band has an album with a cover as in the picture? | |
| See negative of movie scene and guess the title. Length of words in solution: 12 | |
| MATH PUZZLE: Can you replace the question mark with a number? | |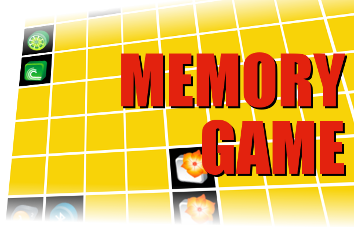 Jared Kirtland
Died 10 Dec 1877 at age 84 (born 10 Nov 1793).Jared Potter Kirtland was an American naturalist, horticulturist and physician who is credited with originating 26 varieties of cherries and 6 of pears. In 1838, Kirtland published the first list of amphibians collected in Ohio. On 13 May 1851 he made the first discovery of a migrating song bird on his farm near Cleveland, Ohio, which was named Kirtland's Warbler. This yellow-breasted, bluish-gray bird's song can be heard from a quarter of a mile away. It is also one of the rarest birds in the world. The Warbler's finicky nesting requirements also make it extremely unusual. Some still nest in the jack pines of Northern Michigan, but they are on the endangered list.
While the bar patron savored a...
While the bar patron savored a double martini, an attractive women sat down next to him. The bartender served her a glass of orange juice, and the man turned to her and said, "This is a special day. I'm celebrating."
"I'm celebrating, too," she replied, clinking glasses with him.
"What are you celebrating?" he asked.
"For years I've been trying to have a child," she answered, "Today my gynecologist told me I'm pregnant!"
"Congratulations," the man said, lifting his glass. "As it happens, I'm a chicken farmer, and for years all my hens were infertile. But today they're finally fertile."
"How did it happen?"
"I switched cocks."
"What a coincidence," she said, smiling.