Brain Teasers User Profile
Ahzidal the dragon
short ranking list

| | | |
| --- | --- | --- |
| 114. | Dolla Gem | 63 |
| 115. | Savanna Rose | 62 |
| 116. | Ahzidal the dragon | 62 |
| 117. | Dragan Malić | 60 |
| 118. | niza jk | 59 |
last 3 solved tasks
| | |
| --- | --- |
| Which musician band has an album with a cover as in the picture? | |
| See negative of movie scene and guess the title. Length of words in solution: 12 | |
| MATH PUZZLE: Can you replace the question mark with a number? | |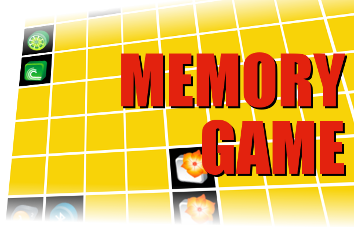 Alfred Elis Törnebohm
Died 21 Apr 1911 at age 72 (born 16 Oct 1838).Swedish geologist and pioneer in the study and analysis of mountain structure. In 1888, he presented the first outlines of his theory of the overthrust of the Caledonian Range (the mountainous region in northwestern Europe extending from the British Isles to western Scandinavia) onto a foreland to the southeast and demonstrated (1896) that the overthrusting applied to the entire mountain range and exceeded 80 miles (130 km). He illustrated his completed description with a map of a 36,000-square-mile (93,000-square-kilometre) area.
At the doctor's office, Tom wa...
At the doctor's office, Tom was getting a check up. "I have good news and bad news," says the doctor. "The good news is you have 24 hours left to live." Tom replies, "That's the good news?!" Then the doctor says, "The bad news is I should have told you that yesterday."