Brain Teasers User Profile
Ahzidal the dragon
short ranking list

| | | |
| --- | --- | --- |
| 89. | Mandy Martin | 63 |
| 90. | Savanna Rose | 62 |
| 91. | Ahzidal the dragon | 62 |
| 92. | Dragan Malić | 60 |
| 93. | Victoria Ogino | 53 |
last 3 solved tasks
| | |
| --- | --- |
| Which musician band has an album with a cover as in the picture? | |
| See negative of movie scene and guess the title. Length of words in solution: 12 | |
| MATH PUZZLE: Can you replace the question mark with a number? | |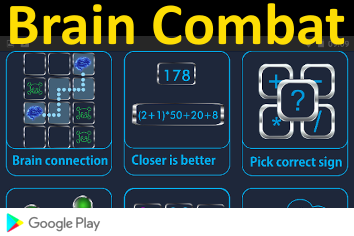 Louis-Paul Cailletet
Born 21 Sep 1832; died 5 Jan 1913 at age 80.French physicist and iron master noted for his work on liquefaction of gases. Working at his father's metallurgy business, he investigated the permeability of iron to hydrogen and other gases, accounting for the unpredictable behaviour of some irons in terms of an excess of dissolved gases. In 1870, he began carefully measuring whether real gases deviate from "ideal" gas law behaviour. From this grew an interest in the liquefaction of gases. He used the Joule-Thomson effect - compressing a gas whilst cooling it, then allowing its rapid expansion to cool it still further - and in 1877-78, was first to produce droplets of liquid oxygen, hydrogen, nitrogen, carbon monoxide, nitrogen dioxide and acetylene. He also invented the altimeter and the high-pressure manometer.Image: Cailletet's liquefier.
Finally, the good-natured boss...
Finally, the good-natured boss was compelled to call Smith into his office.

"It has not escaped my attention," he pointed out, "that every time there's a home game at the stadium, you have to take your aunt to the doctor."

"You know you're right, sir," exclaimed Smith, "I didn't realize it. You don't suppose she's faking, do you?"