Brain Teasers User Profile
richard dindin
short ranking list

| | | |
| --- | --- | --- |
| 85. | Preethum Prithviraj | 130 |
| 86. | Gregory Dorvil | 129 |
| 87. | richard dindin | 128 |
| 88. | Seah Owen | 117 |
| 89. | Milan Borkovic | 114 |
last 3 solved tasks
| | |
| --- | --- |
| Which number should replace the question mark? Author: Sumbul Azeem | |
| MATH PUZZLE: Can you replace the question mark with a number? | |
| If ROSE is coded as 6821, CHAIR is coded as 73456 and PREACH is coded as 961473 what will be the code for SEARCH? | |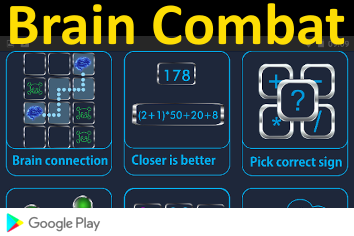 Ejnar Hertzsprung
Died 21 Oct 1967 at age 94 (born 8 Oct 1873). Danish astronomer who classified types of stars by relating their surface temperature (or colour) to their absolute brightness. A few years later Henry Russell illustrated this relationship graphically in what is now known as the Hertzsprung-Russell diagram, which has become fundamental to the study of stellar evolution. In 1913 he established the luminosity scale of Cepheid variable stars.
One night, as a couple lay ...
One night, as a couple lay down for bed, the husband gently tapped his wife on the shoulder and started rubbing her arm. His wife turned over and said, "I'm sorry honey, I've got a gynecologist appointment tomorrow and I want to stay fresh." Her husband, rejected, turned over and tried to sleep. A few minutes later, he rolled back over and tapped his wife again. This time he whispered in her ear, "Do you have a dentist appointment tomorrow too?"