Brain Teasers User Profile
Reyhan S
short ranking list

| | | |
| --- | --- | --- |
| 97. | Dragan Malić | 60 |
| 98. | Eric Newton | 52 |
| 99. | Reyhan S | 51 |
| 100. | Abdallah Fazil | 51 |
| 101. | Žarko Stevanović | 49 |
last 3 solved tasks
| | |
| --- | --- |
| If 568ba - b893c = 79aa find number abc. Multiple solutions may exist. | |
| If bac6c - 840a2 = bca5 find number abc. Multiple solutions may exist. | |
| If 2463c + 5b46a = 84cba find number abc. Multiple solutions may exist. | |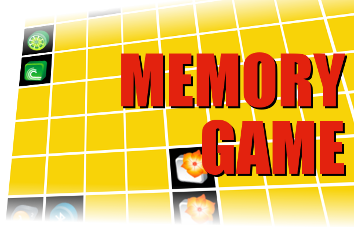 Synchrotron
In 1949, for the first time, full energy was released by the first synchrotron which was installed at the Radiation Laboratory, University of California, Berkeley. It was invented by Edwin Mattison of the same university, and would accelerate electrons by virtue of their negative charges, using a betatron-type magnet that weighed about 8 tons. The synchrotron was constructed at the General Electric Research Laboratory at Schnectady, N.Y. by Dr. Herbert C. Pollock and Willem F. Westendorp.
How You Made Money
A young man asked an old rich man how he made his money.
The old guy fingered his worsted wool vest and said, "Well, son, it was 1932. The depth of the Great Depression. I was down to my last nickel.
"I invested that nickel in an apple. I spent the entire day polishing the apple and, at the end of the day, I sold the apple for ten cents.
"The next morning, I invested those ten cents in two apples. I spent the entire day polishing them and sold them at 5:00 pm for 20 cents. I continued this system for a month, by the end of which I'd accumulated a fortune of $1.37."
"And that's how you built an empire?" the boy asked.
"Heavens, no!" the man replied. "Then my wife's father died and left us two million dollars."