Brain Teasers User Profile
Reyhan S
short ranking list

| | | |
| --- | --- | --- |
| 106. | Eric Newton | 52 |
| 107. | Sara Gh | 52 |
| 108. | Reyhan S | 51 |
| 109. | Abdallah Fazil | 51 |
| 110. | Žarko Stevanović | 49 |
last 3 solved tasks
| | |
| --- | --- |
| If 568ba - b893c = 79aa find number abc. Multiple solutions may exist. | |
| If bac6c - 840a2 = bca5 find number abc. Multiple solutions may exist. | |
| If 2463c + 5b46a = 84cba find number abc. Multiple solutions may exist. | |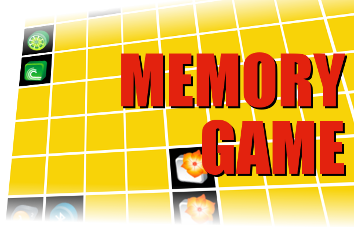 Stephen Jay Gould
Died 20 May 2002 at age 60 (born 10 Sep 1941). American paleontologist, evolutionary biologist, and science writer who grew up in New York City. He graduated from Antioch College and received his Ph.D. from Columbia University in 1967. Since then he has been Professor of Geology and Zoology at Harvard University. He considers himself primarily a palaeontologist and an evolutionary biologist, though he teaches geology and the history of science as well. A frequent and popular speaker on the sciences, his published work includes both scholarly study and many prize-winning popular collections of essays.
What's with the nuts?
A guy goes into a bar. He's sitting on the stool, enjoying his drink when he hears, "You look great!" He looks around - there's nobody near him. He hears the voice again, "No really, you look terrific."
The guy looks around again. Nobody. He hears, "Is that a new shirt or something? Because you are absolutely glowing!" He then realizes that the voice is coming from a dish of nuts on the bar.
"Hey," the guy calls to the bartender, "What's with the nuts?"
"Oh," the bartender answers, "They're complimentary."