Brain Teasers User Profile
Reyhan S
short ranking list

| | | |
| --- | --- | --- |
| 121. | Eric Newton | 52 |
| 122. | Sara Gh | 52 |
| 123. | Reyhan S | 51 |
| 124. | Abdallah Fazil | 51 |
| 125. | Žarko Stevanović | 49 |
last 3 solved tasks
| | |
| --- | --- |
| If 568ba - b893c = 79aa find number abc. Multiple solutions may exist. | |
| If bac6c - 840a2 = bca5 find number abc. Multiple solutions may exist. | |
| If 2463c + 5b46a = 84cba find number abc. Multiple solutions may exist. | |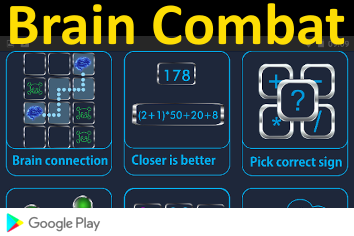 Louis Essen
Died 24 Aug 1997 at age 88 (born 6 Sep 1908).English physicist who invented the quartz crystal ring clock and the first practical atomic clock. These devices were capable of measuring time more accurately than any previous clocks. He built a cesium-beam atomic clock, a device that ultimately changed the way time is measured. Each chemical element and compound absorbs and emits electromagnetic radiation at its own characteristic frequencies. These resonances are inherently stable over time and space. The cesium atom's natural frequency was formally recognized as the new international unit of time in 1967: the second was defined as exactly 9,192,631,770 oscillations or cycles of the cesium atom's resonant frequency, replacing the old second defined in terms of the Earth's motion.
Never Trust a Street Gang in Heaven
One day St. Peter saw a street gang walking up to the Pearly Gates.
St. Peter ran to God and said, "God, there are some low-life street gang members at the Gates. What do I do?"
God relied, "Just do what you normally do with that type. Redirect them."
St. Peter went back to carry out the order, but he suddenly came running back and yelling, "God, God, they're gone! They're gone!"
"The street gang?"
"No, the Pearly Gates!"