Brain Teasers User Profile
sara ghorbani
short ranking list

| | | |
| --- | --- | --- |
| 103. | Matthew Greenwood | 48 |
| 104. | Slavica Radujko | 48 |
| 105. | sara ghorbani | 44 |
| 106. | Milana Padezanin | 43 |
| 107. | Ashok S | 43 |
last 3 solved tasks
| | |
| --- | --- |
| MATH PUZZLE: Can you replace the question mark with a number? | |
| Look at the picture, determine the pattern and replace the question mark with a number. | |
| MATH PUZZLE: Can you replace the question mark with a number? | |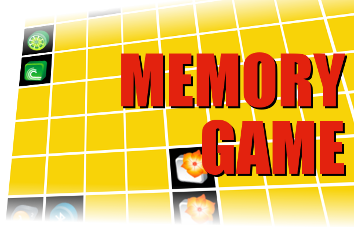 Benjamin Franklin
Born 17 Jan 1706; died 17 Apr 1790 at age 84. American printer and publisher, author, inventor and scientist, and diplomat. He become widely known in European scientific circles for his reports of electrical experiments and theories. He invented a type of stove, still being manufactured, to give more warmth than open fireplaces and the lightning rod.. He used bifocal eyeglasses also were his ideas. Grasping the fact that by united effort a community may have amenities which only the wealthy few can get for themselves, he helped establish institutions people now take for granted: a fire company (1736), a library (1731), an insurance company (1752), an academy (1751), and a hospital (1751). In some cases these foundations were the first of their kind in North America.
Jones came into the office an...
Jones came into the office an hour late for the third time in one week and found the boss waiting for him.
"What's the story this time, Jones?" he asked sarcastically. "Let's hear a good excuse for a change."
Jones sighed, "Everything went wrong this morning, Boss. The wife decided to drive me to the station. She got ready in ten minutes, but then the drawbridge got stuck. Rather than let you down, I swam across the river — look, my suit's still damp — ran out to the airport, got a ride on Mr. Thompson's helicopter, landed on top of Radio City Music Hall, and was carried here piggyback by one of the Rockettes."
"You'll have to do better than that, Jones," said the boss, obviously disappointed. "No woman can get ready in ten minutes."