Brain Teasers User Profile
Kathryn Oliver
short ranking list

| | | |
| --- | --- | --- |
| 487. | Arcelie Viray | 1 |
| 488. | Leela tulugu | 1 |
| 489. | Kathryn Oliver | 1 |
| 490. | robert daley | 1 |
| 491. | Christopher Lamke | 1 |
last 3 solved tasks
| | |
| --- | --- |
| What will be the missing number? (28, 33, 31, 36, ?, 39) | |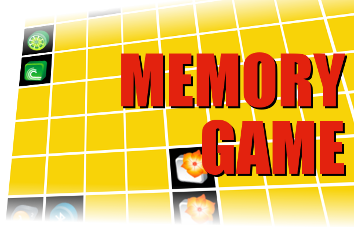 1,000th pulsar
In 1998, the discovery of the 1,000th pulsar in our galaxy was announced in a press release by the Jodrell Bank Observatory, University of Manchester, using the 64-meter Parkes Radio Telescope in New South Wales, Australia. A "multibeam"receiver was installed on the telescope in early 1997. This allowed the astronomers from England, Australia, United States, and Italy to find pulsars much faster than before. On average, they found a new pulsar in every hour of observing. By this date, the researchers had found more than 200 pulsars and they expected to find another 600 more before the survey ended. The "multibeam"receiver used consists of 13 hexagonally arranged receivers that allow simultaneous observations.
Moshe Reads an Arab Newspaper
A story is told of a Jewish man who was riding on the subway reading an Arab newspaper. A friend of his, who happened to be riding in the same subway car, noticed this strange phenomenon. Very upset, he approached the newspaper reader.
"Moshe, have you lost your mind? Why are you reading an Arab newspaper?"Moshe replied, "I used to read the Jewish newspaper, but what did I find? Jews being persecuted, Israel being attacked, Jews disappearing through assimilation and intermarriage, Jews living in poverty. So I switched to the Arab newspaper. Now what do I find? Jews own all the banks, Jews control the media, Jews are all rich and powerful, Jews rule the world. The news is so much better!"