Brain Teasers User Profile
Ioannis Kalogridis
short ranking list

| | | |
| --- | --- | --- |
| 399. | Fabrice Lagouge | 3 |
| 400. | Shoayeb Fahim Akhter | 3 |
| 401. | Ioannis Kalogridis | 3 |
| 402. | Gerardo Guadarrama | 3 |
| 403. | Marija Vojinovic | 3 |
last 3 solved tasks
| | |
| --- | --- |
| Film was made in 1941. | |
| 3 ducks lay 3 eggs in 3 days. How many eggs will 300 ducks lay in 300 days? | |
| Background picture associated with the solution. | |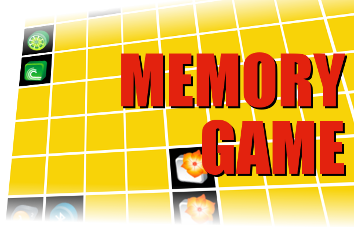 Melanie Klein
Born 30 Mar 1882; died 22 Sep 1960 at age 78.(née Reizes) Austrian-born British psychoanalyst known for her work with young children, in which observations of free play provided insights into the child's unconscious fantasy life, enabling her to psychoanalyze children as young as two or three years of age. After WW I, Klein began to develop methods of play therapy, showing that how children play with toys reveals earlier infantile fantasies and anxieties. In The Psychoanalysis of Children (1932), she showed how these anxieties affected a child's developing ego, superego, and sexuality to bring about emotional disorders. Through her methods she attempted to relieve children of disabling guilt by having them direct toward the therapist the aggressive and Oedipal feelings they could not express to their parents.
Broke student
A college freshman called up his mother and asked her for some money, because he was broke. His mother said,
"Sure, sweetie. I will send you some money. You also left your
calculus book here when you visited 2 weeks ago.
Do you want me to send that up too?"
"Uhh, oh yeah, O.K." responded the student.
So his mom wrapped up the book and mailed it. Dad asked,
"Well how much did you give him?"
"Oh, I wrote 2 checks, one for $20, and the other for $500."
"That's $520!" said dad, "Are you crazy?"
"Don't worry honey," mom said. "I taped the $20 check to the
cover of his book, but I put the $500 one somewhere in ...
chapter 19!
Found on https://vk.com/notes15935520, posted by Liana Parhanita, on 4 Mar 2010