Brain Teasers User Profile
Ioannis Kalogridis
short ranking list

| | | |
| --- | --- | --- |
| 368. | Fabrice Lagouge | 3 |
| 369. | Shoayeb Fahim Akhter | 3 |
| 370. | Ioannis Kalogridis | 3 |
| 371. | Gerardo Guadarrama | 3 |
| 372. | Marija Vojinovic | 3 |
last 3 solved tasks
| | |
| --- | --- |
| Film was made in 1941. | |
| 3 ducks lay 3 eggs in 3 days. How many eggs will 300 ducks lay in 300 days? | |
| Background picture associated with the solution. | |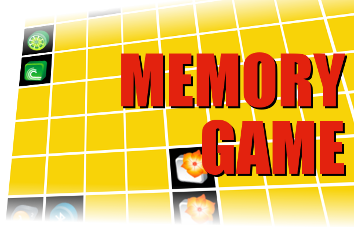 Sir Chandrasekhara Venkata Raman
Died 21 Nov 1970 at age 82 (born 7 Nov 1888).Indian physicist whose work was influential in the growth of science in India. He was the recipient of the 1930 Nobel Prize for Physics for the 1928 discovery now called Raman scattering: a change in frequency observed when light is scattered in a transparent material. When monochromatic or laser light is passed through a transparent gas, liquid, or solid and is observed with the spectroscope, the normal spectral line has associated with it lines of longer and of shorter wavelength, called the Raman spectrum. Such lines, caused by photons losing or gaining energy in elastic collisions with the molecules of the substance, vary with the substance. Thus the Raman effect is applied in spectrographic chemical analysis and in the determination of molecular structure.
A blonde, a brunette, and a re...
A blonde, a brunette, and a redhead all work at the same office for a female boss who always goes home early. "Hey girls," says the brunette, "Let's go home early tomorrow. She'll never know." The next day, they all leave right after the boss does. The brunette gets some extra gardening done, the redhead goes to a bar, and the blonde goes home to find her husband having sex with the female boss! She quietly sneaks out of the house and returns at her normal time. "That was fun," says the brunette. "We should do it again sometime." "No way," says the blonde. "I almost got caught!"