Brain Teasers User Profile
Luke Herlihy
short ranking list

| | | |
| --- | --- | --- |
| 345. | Awesumnez_501 | 5 |
| 346. | Roja Ebrahimi | 5 |
| 347. | Luke Herlihy | 5 |
| 348. | ATHARVA ROCKS | 5 |
| 349. | Roger Wang | 5 |
last 3 solved tasks
| | |
| --- | --- |
| The computer chose a secret code (sequence of 4 digits from 1 to 6). Your goal is to find that code. Black circles indicate the number of hits on the right spot. White circles indicate the number of hits on the wrong spot. | |
| If bbaa7 + 9a6ca = bc6c5b find number abc. Multiple solutions may exist. | |
| Remove 3 letters from this sequence (MCRCUUISER) to reveal a familiar English word. | |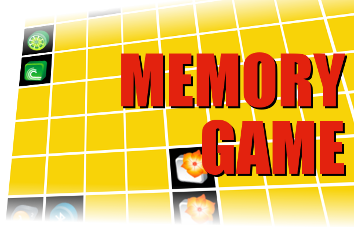 Fritz Strassmann
Born 22 Feb 1902; died 22 Apr 1980 at age 78. Friedrich Wilhelm (Fritz) Strassmann was a German physical chemist who, with Otto Hahn and Lise Mietner, discovered neutron-induced nuclear fission in uranium (1938) and thereby opened the field of atomic energy used both in the atomic bomb for war and in nuclear reactors to produce electricity. Strassmann's analytical chemistry techniques showed up the lighter elements produced from neutron bombardment, which were the result of the splitting of the uranium atom into two lighter atoms. Earlier in his career, Strassmann codeveloped the rubidium-strontium technique of radio-dating geological samples.
One Sunday a pastor told the c...
One Sunday a pastor told the congregation that the church needed some extra money and asked the people to prayerfully consider giving a little extra in the offering plate. He said that whoever gave the most would be able to pick out three hymns.
After the offering plates were passed, the pastor glanced down and noticed that someone had placed a $1,000 bill in offering. He was so excited that he immediately shared his joy with his congregation and said he'd like to personally thank the person who placed the money in the plate.
A very quiet, elderly and saintly lady all the way in the back shyly raised her hand. The pastor asked her to come to the front. Slowly she made her way to the pastor. He told her how wonderful it was that she gave so much and in thanksgiving asked her to pick out three hymns.
Her eyes brightened as she looked over the congregation, pointed to the three handsomest men in the building and said, "I'll take him and him and him."