Brain Teasers User Profile
Panagiotis K.
short ranking list

| | | |
| --- | --- | --- |
| 311. | Jody Krimm | 5 |
| 312. | Katarina Starčević | 5 |
| 313. | Panagiotis K. | 5 |
| 314. | Dragan Milosevic | 5 |
| 315. | Fatima Jan | 5 |
last 3 solved tasks
| | |
| --- | --- |
| MATH PUZZLE: Can you replace the question mark with a number? | |
| Look carefully caricature and guess the name of musician. | |
| There was a shipwreck at sea and Doug, Steve, and Phil got washed ashore on a small, isolated island. They were exhausted and fell asleep on the beach. Doug woke up and saw a box of bananas had washed ashore. He ate 1/3 of bananas and went back to sleep. Steve woke up and also ate 1/3 of what was left of the bananas, and went back to sleep. Next, Phil woke up and assuming no one had eaten the bananas, ate only 1/3 of what was left. When he was finished, there were only 8 bananas left. Can you guess how many bananas were in the box? | |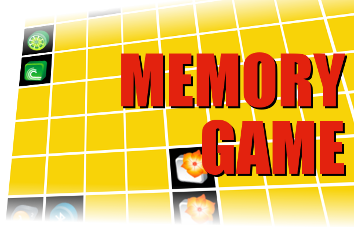 Dalton's atomic weights
In 1803, John Dalton presented an essay on the absorption of gases by water, at the conclusion of which he gave a series of atomic weights for 21 simple and compound elements. He read his paper at a meeting of the Manchester Literary and Philosophical Society.
These two guys had both just g...
These two guys had both just got divorced and they swore they would never have anything to do with women again. They were best friends and they decided to move up to Alaska as far north as they could go and never look at a woman again.
They got up there and went into a trader's store and told him, "Give us enough supplies to last two men for one year."
The trader got the gear together and on top of each one's supplies he laid a board with a hole in it with fur around the hole.
The guys asked "What's that board for?"
The trader said, "Well, where you're going there are no women and you might need this."
They said, "No way! We've sworn off women for life! Women are nothing but trouble."
The trader said, "Well, take the boards with you, and if you don't use them I'll refund your money next year.
"Okay," they said and left.
The following year this guy came into the trader's store and said
"Give me enough supplies to last one man for one year."
The trader said "Weren't you in here last year with a partner?"
"Yeah," said the guy.
"Where is he?" asked the trader.
"I shot him," said the guy.
"Why?"
"I caught him in bed with my board!"