Brain Teasers User Profile
shivam gupta
short ranking list

| | | |
| --- | --- | --- |
| 378. | Purna Praharshita Gunturi | 3 |
| 379. | Elena Canton | 3 |
| 380. | shivam gupta | 3 |
| 381. | richard hamm | 3 |
| 382. | kalic CZ | 3 |
last 3 solved tasks
| | |
| --- | --- |
| A snake slides through a long cylindrical hole in the ground at 5 centimeters per second. The hole is 5.5 meters in length. The snake takes 15 seconds to enter the hole. What is the length in centimeters of the snake? | |
| NUMBERMANIA: Calculate the number 393 using numbers [8, 2, 3, 6, 20, 25] and basic arithmetic operations (+, -, *, /). Each of the numbers can be used only once. | |
| FUNNY MATH: Calculate 77+66+68 :) | |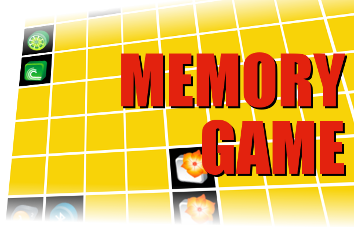 Irving B. Kahn
Died 22 Jan 1994 at age 76 (born 30 Sep 1917).American inventor of the teleprompter, who headed the TelePrompTer company. In the mid 50's, Kahn designed and built what was perhaps the first remotely controlled, multi-image, rear projection system in the world for the U.S. Army's facility in Huntsville, Ala., to make persuasive presentations to visiting Congressmen. With five images (one large, 3¼ by 4 slide or film image in the center flanked smaller slides at each side) and random access it could search and select among 500 slides. TelePrompTer also made many technological contributions to the early cable TV industry. In 1961, Kahn and Hub Schlafley demonstrated Key TV, an early pay TV concept, by showing the second Patterson vs. Johansson heavyweight fight, essentially giving birth to pay-per-view.
100 years old
Reporter: "So you are 100 years old. How did you manage to live so long?"
Old man: "Well, son, I got married when I was 21. The wife and I decided that if we had arguments, the loser would take a long walk to get over being mad. I suppose I have been benefitted most by 79 years of fresh air."