Brain Teasers User Profile
ranveer ranu
short ranking list

| | | |
| --- | --- | --- |
| 295. | Laurie Corvillion | 3 |
| 296. | Alexandru Lapusneanu | 3 |
| 297. | ranveer ranu | 3 |
| 298. | Darko Nesovic | 2 |
| 299. | Kristina Ko | 2 |
last 3 solved tasks
| | |
| --- | --- |
| If 2+3=10, 8+4=96, 7+2=63, 6+5=66 then 9+5=? | |
| Which number should replace the question mark? | |
| How much is 4x5? | |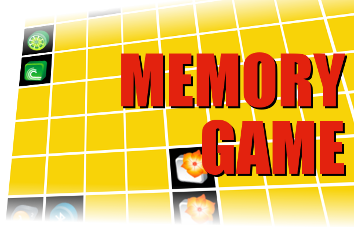 Max Mason
Died 23 Mar 1961 at age 83 (born 26 Oct 1877).American mathematical physicist, educator, and science administrator. During World War I he invented several devices for submarine detection - several generations of the Navy's "M," or multiple-tube, passive submarine sensors. This apparatus focused sound to ascertain its source. To determine the direction from which the sound came, the operator needed only to seek the maximum output on his earphones by turning a dial. The final device had a range of 3 miles. Mason's special interest and contributions lay in mathematics (differential equations, calculus of variations), physics (electromagnetic theory), invention (acoustical compensators, submarine-detection devices), and the administration of universities and foundations.
The supervisor for the Union O...
The supervisor for the Union Of Road Construction Workers called the meeting to order.
"Men -- we've agreed on a new deal with the state. We'll no longer have to work four days a week!"
"HOORAY!!!" the crowd cheered.
"We'll quit work at 4PM and not 5PM!"
"HOORAY!!!" the crowd roared.
"We don't have to be in until 11AM instead of 10AM!"
"HOORAY!!!" the crowd thundered.
"And now, even though 99% of the roads in the country are blocked by orange barrels, we'll only have to work on Wednesdays!!"
Silence.
A voice from the back of the room asks, "You mean, EVERY Wednesday?"