Brain Teasers User Profile
Eugenio G. F. de Kereki
short ranking list

| | | |
| --- | --- | --- |
| 14. | Jasmina Atarac | 2417 |
| 15. | Snezana Milanovic | 2404 |
| 16. | Eugenio G. F. de Kereki | 2328 |
| 17. | Linda Tate Young | 2235 |
| 18. | Donya Sayah30 | 2174 |
last 3 solved tasks
| | |
| --- | --- |
| Find the first and the last name of a famous person. Text may go in all 8 directions. Length of words in solution: 5,3. | |
| If 99722 - c8869 = b08ba find number abc. Multiple solutions may exist. | |
| I grow on trees, I make some people wheeze. I can be brown or black, I can be used as a snack. Some animals bite me, some animals hide me. They save me for Winter deep in the ground, the start to dig down down down. For humans I have a very good taste, sometimes they throw out a part in the waste! What am I? | |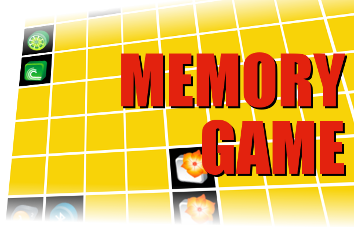 Paolo Ruffini
Born 22 Sep 1765; died 10 May 1822 at age 56.Italian mathematician and physician who made studies of equations that anticipated the algebraic theory of groups. He is regarded as the first to make a significant attempt to show that there is no algebraic solution of the general quintic equation (an equation with the variable in one term raised to the fifth power). In 1799 Ruffini published a book on the theory of equations with his claim that quintics could not be solved by radicals, General theory of equations in which it is shown that the algebraic solution of the general equation of degree greater than four is impossible. Ruffini used group theory in his work but he had to invent the subject for himself. He also wrote on probability and the application of probability to evidence in court cases.
A lawyer's dog, running about...
A lawyer's dog, running about unleashed, beelines for a butcher shop and steals a roast.
Butcher goes to lawyer's office and asks, "If a dog running unleashed steals a piece of meat from my store, do I have a right to demand payment for the meat from the dog's owner?"
The lawyer answers, "Absolutely."
"Then you owe me $8.50. Your dog was loose and stole a roast from me today."
The lawyer, without a word, writes the butcher a check for $8.50.
In a few days, the butcher opens the mail and finds an envelope from the lawyer: $20 due for a consultation.