Brain Teasers User Profile
Nawal A. Hady
short ranking list

| | | |
| --- | --- | --- |
| 297. | James Jefferson | 4 |
| 298. | kadirveluselvaraju kadirveluselvaraju | 4 |
| 299. | Nawal A. Hady | 4 |
| 300. | Shohruh Ismoilov | 4 |
| 301. | Aero Celtic Grg | 4 |
last 3 solved tasks
| | |
| --- | --- |
| What has a mouth but cannot eat, what moves but has no legs and what has a bank but cannot put money in it? | |
| Remove 4 letters from this sequence (RESIDENQXTFSO) to reveal a familiar English word. | |
| Look at the series (325, 446, 567, 688, 709, ...), determine the pattern, and find the value of the next number. | |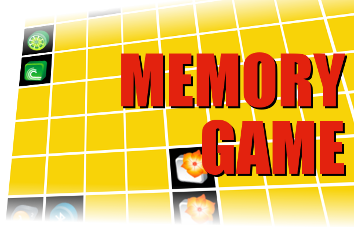 Abdus Salam
Died 21 Nov 1996 at age 70 (born 29 Jan 1926). Pakistani-British nuclear physicist who shared the 1979 Nobel Prize for Physics with Steven Weinberg and Sheldon Lee Glashow. Each had independently formulated a theory explaining the underlying unity of the weak nuclear force and the electromagnetic force. His hypothetical equations, which demonstrated an underlying relationship between the electromagnetic force and the weak nuclear force, postulated that the weak force must be transmitted by hitherto-undiscovered particles known as weak vector bosons, or W and Z bosons. Weinberg and Glashow reached a similar conclusion using a different line of reasoning. The existence of the W and Z bosons was eventually verified in 1983 by researchers using particle accelerators at CERN.
Britney and Christina Work Together
Britney Spears and Christina Aguliera were building a barn. While putting up the inside wall, Britney noticed that Christina was tossing every other nail into the garbage can.
Britney asked Christina, "Why are you throwing those nails away?" Christina said, "The pointed end is on the wrong end of the nail." Britney said, "Well, don't throw those away, we can use those on the outside wall!"