Brain Teasers User Profile
Priyaa Arunachalam
short ranking list

| | | |
| --- | --- | --- |
| 144. | Andrew John McKechnie | 16 |
| 145. | John Callahan | 16 |
| 146. | Priyaa Arunachalam | 16 |
| 147. | Al De Souza | 16 |
| 148. | Dejan Đoša Čović | 16 |
last 3 solved tasks
| | |
| --- | --- |
| Remove 7 letters from this sequence (POAAURTICIPAUTBKINEG) to reveal a familiar English word. | |
| Remove 5 letters from this sequence (AOMEEDIUCATIOEN) to reveal a familiar English word. | |
| Remove 5 letters from this sequence (XDEXACUTLCAY) to reveal a familiar English word. | |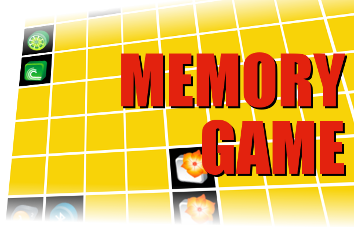 Vulcan
In 1859, Lescarbault, a French medical doctor and amateur astronomer reported sighting a new planet in an orbit inside that of Mercury which he named Vulcan. He had seen a round black spot on the Sun with a transit time across the solar disk 4 hours 30 minutes. He sent this information and his calculations on the planet's movements to Jean LeVerrier, France's most famous astronomer. Le Verrier had already noticed that Mercury had deviated from its orbit. A gravitational pull from Vulcan would fit in nicely with what he was looking for. However, it was not consistently seen again and it is now believed to have been a "rogue asteroid" making a one-time pass close to the sun.
It doesn't hurt to take a har...
It doesn't hurt to take a hard look at yourself from time to time, and this should help get you started.
During a visit to the mental asylum, a visitor asked the director what the criterion was that defined whether or not a patient should be institutionalized.
"Well," said the Director, "we fill up a bathtub, then we offer a teaspoon, a teacup and a bucket to the patient and ask him or her to empty the bathtub."
"Oh, I understand," said the visitor. "A normal person would use the bucket because it's bigger than the spoon or the teacup."
"No," said the Director, "A normal person would pull the plug. Do you want a room with or without a view?"