Brain Teasers User Profile
Priyaa Arunachalam
short ranking list

| | | |
| --- | --- | --- |
| 152. | Andrew John McKechnie | 16 |
| 153. | John Callahan | 16 |
| 154. | Priyaa Arunachalam | 16 |
| 155. | Al De Souza | 16 |
| 156. | Dejan Đoša Čović | 16 |
last 3 solved tasks
| | |
| --- | --- |
| Remove 7 letters from this sequence (POAAURTICIPAUTBKINEG) to reveal a familiar English word. | |
| Remove 5 letters from this sequence (AOMEEDIUCATIOEN) to reveal a familiar English word. | |
| Remove 5 letters from this sequence (XDEXACUTLCAY) to reveal a familiar English word. | |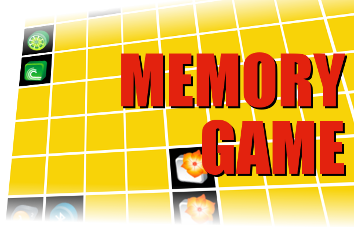 William Penney
Born 24 Jun 1909; died 3 Mar 1991 at age 81.(Baron Penney of East Hendred) British nuclear physicist who led Britain's development of the atomic bomb. Penney was to Britain as Robert Oppenheimer was to the U.S. He was a prominent part of the British Mission at Los Alamos during WW II, where his principal assignment was studying the damage effects from the blast wave of the atomic bomb, but he became involved in implosion studies as well. Penney's combination of expertise, analytical skill, effective communication, and the ability to translate them into practical application soon made him one of the five members of the Los Alamos "brain trust"that made key decisions. He was the only Briton to be part of the ten man Target Committee that drew up the list of targets for the atomic bombing of Japan.
A brunette goes into a doctor...
A brunette goes into a doctor's office and says that her body hurts wherever she touches it. "Impossible," says the doctor. "Show me." She takes her finger, presses on her elbow, and screams in agony. She pushes her knee and screams, pushes her ankle and screams, and so it goes on; everywhere she touches makes her scream with pain. The doctor says, "You're not really a brunette are you?" She says, "No, I dyed my hair. I'm naturally blonde." "I thought so," he says. "Your finger is broken."