Brain Teasers User Profile
Karen Mostella
short ranking list

| | | |
| --- | --- | --- |
| 277. | Cortney Renee Spears | 6 |
| 278. | PvP Queen | 6 |
| 279. | Karen Mostella | 6 |
| 280. | Abdullah Hadžić | 6 |
| 281. | Sean Newman | 6 |
last 3 solved tasks
| | |
| --- | --- |
| Find the hidden text in the picture. | |
| What gets white as it gets dirty? | |
| How much is 4x5? | |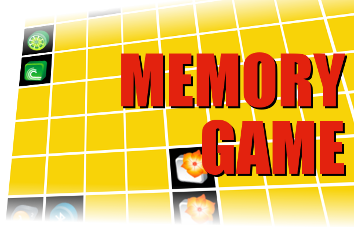 Roald Hoffmann
Born 18 Jul 1937. Polish-born American chemist, corecipient, with Fukui Kenichi of Japan, of the Nobel Prize for Chemistry in 1981 for their independent investigations of the mechanisms of chemical reactions. His work aims at theoretically anticipating the course of chemical reactions. It is based on quantum mechanics (the theory whose starting point is that the smallest building blocks of matter may be regarded both as particles and as waves), which attempts to explain how atoms behave. Orbital interaction and symmetry relations between molecules or parts of molecules are fundamental to this theory of conservation of orbital symmetry in chemical reactions.
Three Bears
It's a sunny morning in the Big Forest and the Bear family are just waking up. Baby Bear goes downstairs and sits in his small chair at the table. He looks into his small bowl. It is empty!
"Who's been eating my porridge?!" he squeaks.
Daddy Bear arrives at the table and sits in his big chair. He looks into his big bowl. It is also empty!
"Who's been eating my porridge?!" he roars.
Mummy Bear puts her head through the serving hatch from the kitchen and screams, "For God's sake, how many times do we have to go through this? I haven't made the porridge yet!!"