Brain Teasers User Profile
Karen Mostella
short ranking list

| | | |
| --- | --- | --- |
| 217. | Cortney Renee Spears | 6 |
| 218. | PvP Queen | 6 |
| 219. | Karen Mostella | 6 |
| 220. | Abdullah Hadžić | 6 |
| 221. | Sean Newman | 6 |
last 3 solved tasks
| | |
| --- | --- |
| Find the hidden text in the picture. | |
| What gets white as it gets dirty? | |
| How much is 4x5? | |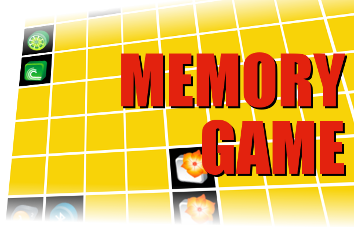 Friedlieb Ferdinand Runge
Died 25 Mar 1867 at age 72 (born 8 Feb 1795). German chemist considered to be the originator of the widely used analytic technique of paper chromatography. In the course of his research on synthetic dyes, he isolated and named several important components of coal-tar oil, among them carbolic acid (1934, now called phenol), pyrrole, rosolic acid (aurin), and cyanol (aniline). He did not analyze any of these compounds, however. In 1850, Runge published the first systematic study of chromatography: concentric circles of different coloured substances diffused through paper. He also noted the ability of belladonna to induce long-lasting dilation of the pupil of the eye (mydriasis), and he developed a process for obtaining sugar from beet juice. He investigated dry distillation and the composition of matter.
Ex-Girlfriend
A man and his wife are dining at a table in a plush restaurant, and the husband keeps staring at a drunken lady swigging her drink as she sits alone at a nearby table.
The wife asks, "Do you know her?"
"Yes," sighs the husband, "she's my ex-girlfriend. I understand she took to drinking right after we split up seven years ago, and I hear she hasn't been sober since."
"My God!" says the wife. "Who would think a person could go on celebrating that long?"