Brain Teasers User Profile
Dejan Đoša Čović
short ranking list

| | | |
| --- | --- | --- |
| 199. | Priyaa Arunachalam | 16 |
| 200. | Al De Souza | 16 |
| 201. | Dejan Đoša Čović | 16 |
| 202. | cutecuddles1 | 16 |
| 203. | RAJAYOGAN P | 16 |
last 3 solved tasks
| | |
| --- | --- |
| MATH PUZZLE: Can you replace the question mark with a number? | |
| MATH PUZZLE: Can you replace the question mark with a number? | |
| MATH PUZZLE: Can you replace the question mark with a number? | |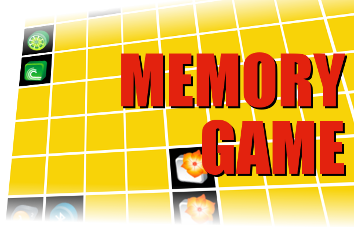 Robert F. Furchgott
Died 19 May 2009 at age 92 (born 4 Jun 1916).Robert Francis Furchgott was an American pharmacologist who shared (with Louis J. Ignarro and Ferid Murad) the 1998 Nobel Prize in Physiology or Medicine for the discovery that nitric oxide (NO) acts as a signaling molecule in the cardiovascular system. Their combined work uncovered an entirely new mechanism by which blood vessels in the body relax and widen. Nitric oxide (NO), produced by one cell, acts by penetrating membranes and regulating the function of another cell. Nerves and hormones are well known as signal carriers, but this discovery was a totally new signaling principle in a biological system.
A man and an ostrich walk into...
A man and an ostrich walk into a restaurant. The waitress asks, "What will it be?"
The man replied "a burger and a coke." "And you?" "I'll have the same," the ostrich replies. They finish their meal and pay. "That will be $4.50," The man reached into his pocket and pulled out the exact amount. They do this every day till Fri.
"The usual?" she asked. "No, today is Friday. I'll have steak and a coke."
"Me too." says the ostrich. They finish and pay. "That will be $10.95"
The man reached in and pulls out the exact amount again just like all week.
The waitress was dumb-founded. "How is it that you always have the exact amount?"
"Well," says the man. "I was cleaning my attic and I found a dusty lamp. I rubbed it and a genie appeared." Wow!" said the waitress. "What did you wish for?"
"I asked that when I needed to pay for something, the exact amount would appear in my pocket." "Amazing! Most people would ask for a million dollars. But what's with the ostrich?" "Well," said the man. "I also asked for a chick with long legs."