Brain Teasers User Profile
Dejan Đoša Čović
short ranking list

| | | |
| --- | --- | --- |
| 203. | Priyaa Arunachalam | 16 |
| 204. | Al De Souza | 16 |
| 205. | Dejan Đoša Čović | 16 |
| 206. | cutecuddles1 | 16 |
| 207. | RAJAYOGAN P | 16 |
last 3 solved tasks
| | |
| --- | --- |
| MATH PUZZLE: Can you replace the question mark with a number? | |
| MATH PUZZLE: Can you replace the question mark with a number? | |
| MATH PUZZLE: Can you replace the question mark with a number? | |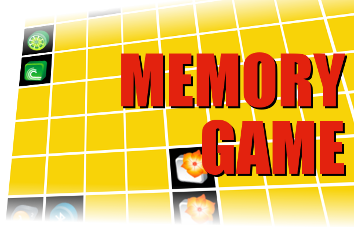 Xerography
In 1938, xerography was demonstrated by Chester F. Carlson. With his assistant, Otto Kornei, Carlson used a sulphur coating on a zinc plate, vigorously rubbed with a handkerchief to apply an electrostatic charge. A glass slide was prepared using India ink to write "10-22-38 ASTORIA," then laid on the sulphur surface in a darkened room. After illuminating them with a bright incandescent lamp for a few seconds, the slide was removed. When lycopodium powder was sprinkled on the sulphur surface and blown off, there remained a near-perfect image of the writing. Permanent copies were made by transferring the powder images to wax paper and heating the sheets to melt the wax. Xerox is a term coming from "xerography" which means dry writing and is a trademark.
Confuse Traffic Signs
A cop pulls over a carload of nuns.
Cop: "Sister, this is a 65 MPH highway -- why are you going so slow?"
Sister: "Sir, I saw a lot of signs that said 22, not 65."
Cop: "Oh sister, that's not the speed limit, that's the name of the highway you're on!
Sister: Oh! Silly me! Thanks for letting me know. I'll be more careful.
At this point the cop looks in the backseat where the other nuns are shaking and trembling.
Cop: Excuse me, Sister, what's wrong with your friends back there? They're shaking something terrible.
Sister: Oh, we just got off of highway 119.