Brain Teasers User Profile
Dheraphol Suebwejkul
short ranking list

| | | |
| --- | --- | --- |
| 37. | Llewellyn Samuels | 438 |
| 38. | Adman72 Rocks | 388 |
| 39. | Dheraphol Suebwejkul | 384 |
| 40. | femcosec Yan | 372 |
| 41. | atsign MasouuuD | 370 |
last 3 solved tasks
| | |
| --- | --- |
| FUNNY MATH: Find the product of the missing numbers. | |
| The aim is to place the some numbers from the list (2, 6, 11, 12, 15, 21, 64, 68, 74, 86) into the empty squares and squares marked with A, B an C. Sum of each row and column should be equal. All the numbers of the magic square must be different. Find values for A, B, and C. Solution is A+B-C. | |
| The aim is to place the some numbers from the list (3, 5, 8, 9, 10, 11, 14, 19, 20, 53, 81, 88) into the empty squares and squares marked with A, B an C. Sum of each row and column should be equal. All the numbers of the magic square must be different. Find values for A, B, and C. Solution is A-B*C. | |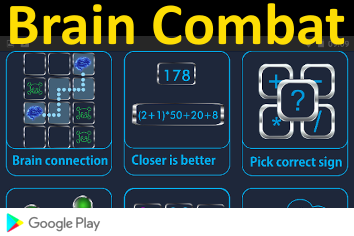 Edison patent
In 1893, Thomas A. Edison received two U.S. patents. The first was for a "Cut Out for Incandescent Electric Lamps" and another for a "Stop Device" (No. 491,992-3). Also No. 492,150 for "Process of Coating Conductors for Incandescent Lamps."
A tourist, visiting a small to...
A tourist, visiting a small town in Israel, came upon a statue dedicated to "The Unknown Soldier". At the base of the statue, a sign was displayed: "Here lies Seymour Ruthenberg".
The tourist inquired of one of the locals how was it possible an unknown had a name.
The resident replied, "As a soldier, that Seymour was pretty much unknown, but as an accountant - Oy! He was something."