Brain Teasers User Profile
Jakubovski Vladimir
short ranking list

| | | |
| --- | --- | --- |
| 5. | Djordje Timotijevic | 4549 |
| 6. | Mita Kojd | 4525 |
| 7. | Jakubovski Vladimir | 4424 |
| 8. | Chandu Rajyaguru | 4385 |
| 9. | Vladimir Krnac | 3936 |
last 3 solved tasks
| | |
| --- | --- |
| If 47aba - a90cb = 2c04c find number abc. Multiple solutions may exist. | |
| The computer chose a secret code (sequence of 4 digits from 1 to 6). Your goal is to find that code. Black circles indicate the number of hits on the right spot. White circles indicate the number of hits on the wrong spot. | |
| NUMBERMANIA: Calculate the number 2432 using numbers [5, 6, 7, 7, 30, 158] and basic arithmetic operations (+, -, *, /). Each of the numbers can be used only once. | |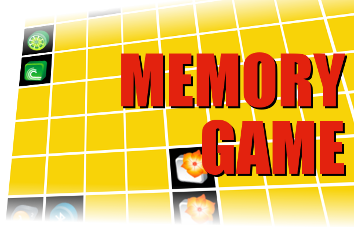 Philipp Lenard
Died 20 May 1947 at age 84 (born 7 Jun 1862). Philipp Eduard Anton von Lenard was a Hungarian-German physicist who received the 1905 Nobel Prize for Physics for his research on cathode rays. He discovered they could leave a cathode ray tube, penetrate thin metal sheets, and travel a short distance in the air, which would become conducting.. In 1902, he observed that a free electron (as in a cathode ray) must have at least a certain energy to ionize a gas by knocking a bound electron out of an atom. His estimate of the required ionization energy for hydrogen was remarkably accurate. Also in 1902, he showed that the photoelectric effect produces the same electrons found in cathode rays, that the photoelectrons are not merely dislodged from the metal surface but ejected with a certain amount of energy.
A Confident Genius
A proud and confident genius makes a bet with an idiot.

The genius says, "Hey idiot, every question I ask you that you don't know the answer, you have to give me $5. And if you ask me a question and I can't answer yours I will give you $5,000."

The idiot says, "Okay."

The genius then asks, "How many continents are there in the world?" The idiot doesn't know and hands over the $5.

The idiot says, "Now me ask: what animal stands with two legs but sleeps with three?"

The genius tries and searches very hard for the answer but gives up and hands over the $5,000.

The genius says, "Dang it, I lost. By the way, what was the answer to your question?"

The idiot hands over $5.