Brain Teasers User Profile
Nick Nash
short ranking list

| | | |
| --- | --- | --- |
| 322. | Sanjitsu Akari | 5 |
| 323. | Pedro Loureiro | 5 |
| 324. | Nick Nash | 5 |
| 325. | Jaya Semara Putra | 5 |
| 326. | Shahid Iqbal | 5 |
last 3 solved tasks
| | |
| --- | --- |
| Can you replace the question mark with a number? | |
| What Comes Next in the Sequence: 6, 15, 105, 5460, ?? | |
| If 3=18, 4=32, 5=50, 6=72, 7=98 then 10=? | |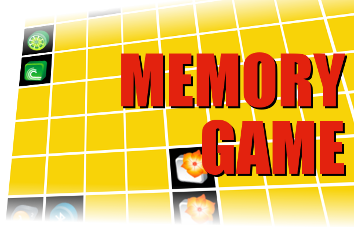 Charles Gerhardt
Died 19 Aug 1856 at age 39 (born 21 Aug 1816). Charles (-Frédéric) Gerhardt was a French chemist who, with Auguste Laurent, developed a classification of organic compounds. Like most chemists he was aware that the dualistic system of Jöns Berzelius was unsatisfactory and tried to create an alternative. He adopted what became known as type theory in which he thought all organic compounds were based on four main types - hydrogen, hydrogen chloride, ammonia, and water. Organic compounds were referred to these types by replacing a hydrogen atom in one of these compounds by a radical (i.e., by a group of atoms). His idea was opposed by his contemporaries and was later abandoned, but it proved important in the subsequent rationalization of structural organic chemistry.
Double Martini
A businessman enters a tavern, sits down at the bar, and orders a double martini on the rocks.
After he finishes the drink, he peeks inside his shirt pocket, then orders the bartender to prepare another double martini.
After he finishes that it, he again peeks inside his shirt pocket and orders the bartender to bring another double martini. The bartender says, "Look, buddy, I'll bring ya' martinis all night long - but you gotta tell me why you look inside your shirt pocket before you order a refill."
The customer replies, "I'm peeking at a photo of my wife.
When she starts to look good, I know it's time to go home."
Joke of the Day, posted everyday on getfrank.co.nz - Click to see the past weeks worth right here...