Brain Teasers User Profile
Mihailo Misa
short ranking list

| | | |
| --- | --- | --- |
| 110. | Praveena Karthik | 33 |
| 111. | Nešić Olivera | 33 |
| 112. | Mihailo Misa | 32 |
| 113. | Zlatan Aleksic | 32 |
| 114. | Donya Sayah | 31 |
last 3 solved tasks
| | |
| --- | --- |
| Remove 6 letters from this sequence (ATOIMLOROROEPW) to reveal a familiar English word. | |
| How many balls are there? | |
| Look carefully the picture and guess the game name. | |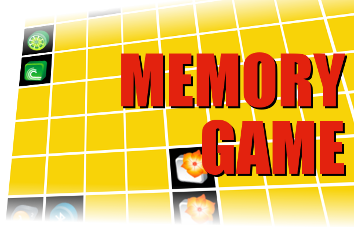 Alexander Agassiz
Died 27 Mar 1910 at age 74 (born 17 Dec 1835).Alexander Emmanuel Rodolphe Agassiz was a Swiss marine zoologist, oceanographer and mining engineer who moved to the U.S. in 1849 to join his father, naturalist Jean Louis Agassiz, and studied at Harvard for degrees both in civil engineering (1857) and zoology (1862). Alexander Agassiz made important contributions to systematic zoology, to the knowledge of ocean beds, and to the development of the copper mines of Lake Superior (1866-9). He was curator of Harvard's Museum of Comparative Zoology (1873-85), founded by his father. He made numerous oceanographic zoological expeditions, wrote many books and examined thousands of coral reefs to refute Charles Darwin's ideas on atoll formation.
Church Bell
Upon hearing that her elderly grandfather had just passed away, Katie went straight to her grandparent's house to visit her 95 year old grandmother and comfort her. When she asked how her grandfather had died, her grandmother replied. "He had a heart attack while we were making love on Sunday morning."
Horrified, Katie told her grandmother that two people nearly 100 years old having sex would be asking for trouble.
"Oh, no, my dear," replied granny. "Many years ago, realizing our advanced age, we figured out the best time to do it was when the church bells would start to ring. It was just the right rhythm. Nice and slow and even. Nothing too strenuous, simply in on the Ding and out on the Dong." She paused to wipe away a tear, and continued, "and if the damn ice cream truck hadn't come along, he'd still be alive today.