Brain Teasers User Profile
Samrat Mitra
short ranking list

| | | |
| --- | --- | --- |
| 67. | Gregory Dorvil | 129 |
| 68. | Lubo Madaras | 109 |
| 69. | Samrat Mitra | 107 |
| 70. | Seah Owen | 107 |
| 71. | macho chesh | 102 |
last 3 solved tasks
| | |
| --- | --- |
| Look at the series (0, 11, 235, 8132, 13455, ...), determine the pattern, and find the value of the next number! | |
| Background picture associated with the solution. | |
| What is deaf, dumb and blind, but always tells the truth? | |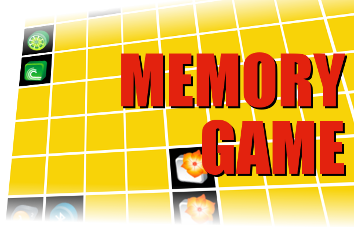 Gerard Kitchen O'Neill
Died 27 Apr 1992 at age 65 (born 6 Feb 1927).Gerard Kitchen O'Neill was an American physicist who invented the colliding-beam storage ring which increased the energy output of particle accelerators by utilizing beams of particles moving through a ring-shaped chamber in opposite directions. He constructed two storage rings at Stanford in 1959, and the technique soon was adopted for numerous high-energy installations. As a leading advocate of space colonization, he wrote in his book The High Frontier (1978), that space colonies could be the ultimate solution to such terrestrial problems as pollution, overpopulation, and the energy shortage. He designed a 1-km long sealed cylindrical space station to be built primarily of processed lunar materials and using solar energy. It would be capable of sustaining a human colony indefinitely in space between the Earth and the Moon.
Terrible news
This guy was sitting in his attorney's office. His lawyer says: "Do you want the bad news first or the terrible news?"
"Give me the bad news first," he says.
"Your wife found a picture worth a half-million dollars," his lawyer informs him.
"That's the bad news?" asks the man incredulously. "I can't wait to hear the terrible news."
"The terrible news is that it's of you and your secretary."