Brain Teasers User Profile
Samrat Mitra
short ranking list

| | | |
| --- | --- | --- |
| 77. | Seah Owen | 117 |
| 78. | Lubo Madaras | 110 |
| 79. | Samrat Mitra | 107 |
| 80. | Mirsad Mirsaga | 105 |
| 81. | macho chesh | 102 |
last 3 solved tasks
| | |
| --- | --- |
| Look at the series (0, 11, 235, 8132, 13455, ...), determine the pattern, and find the value of the next number! | |
| Background picture associated with the solution. | |
| What is deaf, dumb and blind, but always tells the truth? | |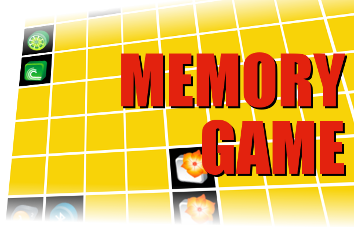 Radar
In 1934, the first test of a practical radar apparatus was made by Rudolf Kuhnold in Kiel Harbour, Germany, Chief of the German Navy Signals Research Department. His 700-watt transmitter worked on a frequency of 600 megacycles, had a receiver and had disk reflectors. It received echoes from signals bounced off the battleship Hesse, anchored 600 yds away. In an October test, it picked up echoes from a ship seven miles away. Radar was to be an important asset in the coming WW II, but ironically it was the U.S. and Great Britain, that took Kuhnold's pioneering work and developed it into a reliable detection system. Kuhnold may thus be described as the man who won the Battle of Britain for the English!
A man was walking down the bea...
A man was walking down the beach when he noticed a cave. He walked in and looked around only to discover a magic lamp buried in the sand.
He rubbed it and a genie came out and said, " You may have 3 wishes but whatever u wish for all the lawyers in the world will get double." The man agreed and said, " i want a million dollers." He got that and the lawyers got 2 million.
Next he said, " i want a ferrari." So he got one and all the lawyers got 2. Next, being his last wish, he took a minute and thought about it carefully.
Finnally he said," Well i've allways wanted to give a kidney."