Brain Teasers User Profile
Suhasini Viswanathan C
short ranking list

| | | |
| --- | --- | --- |
| 204. | Hannah Wanja | 11 |
| 205. | Billy Chia | 11 |
| 206. | Suhasini Viswanathan C | 11 |
| 207. | BrainTeasers Mozgalice | 10 |
| 208. | ankish parikh | 10 |
last 3 solved tasks
| | |
| --- | --- |
| MATH PUZZLE: Can you replace the question mark with a number? | |
| MATH PUZZLE: Can you replace the question mark with a number? | |
| MATH PUZZLE: Can you replace the question mark with a number? | |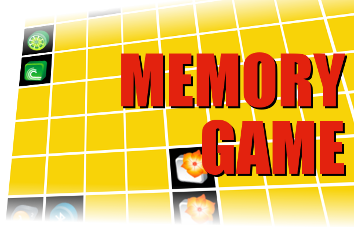 L.L. Zamenhof
Born 15 Dec 1859; died 14 Apr 1917 at age 57.Dr. Lazarus Ludwig Zamenhof was a Polish physician and oculist who created the most important of the international artificial languages - Esperanto. He believed everybody in the world should be able to communicate with each other by means of a single international language, so he developed Esperanto, meaning "he who hopes." It was introduced in a pamphlet he published in 1887. Esperanto vocabulary is comprised primarily of words with Latin roots and words common to several languages. Esperanto is less complicated than an earlier attempt at artificial language called Volapuk. While Esperanto associations formed around the world, it never became widely accepted.
After making love, the woman s...
After making love, the woman said the man, "So, you're a doctor?"
"That's right," replied the doctor smugly. "Betcha don't know what kind of doctor."
"Ummm...I'd say that you're an anesthesiologist."
"Yep, that's right! Good guess! How did you know?" asked the guy.
"Because throughout the entire procedure, I didn't feel a thing.