Brain Teasers User Profile
Mario Del Rosario
short ranking list

| | | |
| --- | --- | --- |
| 273. | Jasmina Popovic | 8 |
| 274. | Valentina Vereš | 8 |
| 275. | Mario Del Rosario | 8 |
| 276. | Adrian Rodriguez | 8 |
| 277. | HERNAN ALFREDO GARCIA ERAZO | 8 |
last 3 solved tasks
| | |
| --- | --- |
| MATH PUZZLE: Can you replace the question mark with a number? | |
| Tricky math! Can you solve this? If 11+11=4 and 12+12=9 Then 13+13=? | |
| Here is a picture of a typical classroom with the children and their teacher, there are some related words hidden in the picture. Find 1 of 6 Words Hidden in the Picture. | |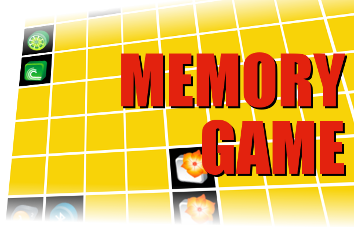 Curtis Marbut
Born 19 Jul 1863; died 25 Aug 1935 at age 72.Curtis Fletcher Marbut was a U.S. geologist and cofounder of modern soil science, who worked closely with experts from many countries to develop international classification systems (1927) for soil materials. From 1895 Marbut taught geology at University of Missouri, while also working for the Missouri Geological Survey and directing the Missouri Soil Survey. In 1910 he left Missouri and was a soil scientist for the U.S. Bureau of Soils, for the rest of his life. Due to his exceptional service, his mandatory civil service retirement at 70 was twice waived by President Franklin D. Roosevelt. He died during a field trip to China.
Toilet Paper
A little old lady goes into the store to do some shopping. She is bewildered over the large selection of toilet paper.
"Pardon me, sir," she says to the store manager, "but can you explain the differences in all these toilet papers?"
"Well," he replies pointing out one brand, "this is as soft as a baby's kiss. It's $1.50 per roll."
He grabs another and says, "This is nice and soft as a bunny, strong but gentle, and it's $1.00 a roll."
Pointing to the bottom shelf he tells her, "We call that our No Name brand, and it's 20 cents per roll."
"Give me the No Name," she says.
She comes back about a week later, seeks out the manager and says, "Hey! I've got a name for your No Name toilet paper. I call it John Wayne."
"Why?" he asks.
"Because it's rough, it's tough and it don't take crap off anybody!"