Brain Teasers User Profile
Hannah Wager
short ranking list

| | | |
| --- | --- | --- |
| 81. | Joan Brioso | 71 |
| 82. | Mackie Suansing | 67 |
| 83. | Hannah Wager | 64 |
| 84. | Mihajlo Mihajlo | 63 |
| 85. | Savanna Rose | 62 |
last 3 solved tasks
| | |
| --- | --- |
| Two boys growing up in a violent neighborhood of Rio de Janeiro take different paths: one becomes a photographer, the other a drug dealer. Film was made in 2002. | |
| MATH PUZZLE: Can you replace the question mark with a number? | |
| If you have me, you want to share me. If you share me, you haven't got me. What am I? | |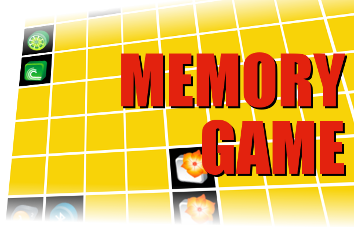 Highest temperature
In 1994, the highest temperature produced in a lab was a plasma temperature of 510 million degrees Celsius (918,000,000 deg F) in the Tokamak Fusion Test Reactor (TFTR) operated at the Princeton Plasma Physics Laboratory of Princeton University. An early record was set there in 1985, when the TFTR was the first tokamak to achieve the reactor temperature of 100 million degrees Celsius. The TFTR (Dec 1982-Apr 1997) was the largest magnetic fusion experiment in the U.S. and was the first such device in the world to studied the confinement and heating of plasmas with 50/50 mixtures of deuterium and tritium - the fuel mixture likely to be used in the commercial fusion power plants of the twenty-first century.
Two Eagles, an old Indian chie...
Two Eagles, an old Indian chief, sat in his hut on the reservation smoking a ceremonial pipe and eying two US government officials sent to interview him.
One US official said to Chief Two Eagles, "You have observed the white man for 90 years. You've seen his wars and his technological advances. You've seen his progress, and the damage he has done."
The Chief nodded in agreement.
The official continued, "Considering all these events, in your opinion, where did the white man go wrong?"
The Chief stared at the two government officials for over a minute...
"When white man found the land, Indians were running it. No taxes, No debt. Plenty buffalo. Plenty beaver. Women did all the work. Medicine man free. Indian man spent all day hunting and fishing, all night having sex."
Then the chief leaned back and smiled before he added, "Only white man dumb enough to think he could improve system like that."