Brain Teasers User Profile
Seah Owen
short ranking list

| | | |
| --- | --- | --- |
| 87. | Gregory Dorvil | 129 |
| 88. | richard dindin | 128 |
| 89. | Seah Owen | 117 |
| 90. | Milan Borkovic | 114 |
| 91. | Lubo Madaras | 111 |
last 3 solved tasks
| | |
| --- | --- |
| If 1+4=5, 2+5=12 and 3+6=21 then 5+8=? | |
| MATH PUZZLE: Can you replace the question mark with a number? | |
| Find the next number in the sequence 517, 1251343, 181251276427, ... | |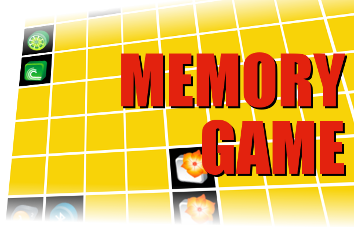 Giulio Natta
Born 26 Feb 1903; died 2 May 1979 at age 76.Italian chemist who contributed to the development of high polymers useful in the manufacture of films, plastics, fibres, and synthetic rubber. Along with Karl Ziegler of Germany, he was honoured in 1963 with the Nobel Prize for Chemistry for the development of Ziegler-Natta catalysts. Natta found that certain types of Ziegler catalysts lead to macromolecules with a spatially uniform structure, called isotactic chains. Whereas ordinary hydrocarbon chains are zigzaged, isotactic chains form helices with the side groups pointing outwards. Such polymers give rise to novel synthetic products. Examples are light but strong fabrics, and ropes which float on the water.
Sandpaper
Pinocchio is all grown up, and has moved out. One day, he meets Gepetto in a bar, and starts confiding in him.
"Whenever I'm having sex with a girl, she complains about splinters." he says.
Gepetto looks all wise, and tells him that whenever he feels 'lucky', he should rub sandpaper on his 'member'.
Happy, Pinocchio says he'll try it.
A few weeks later, Gepetto spots Pinocchio walking down the street, he stops him, and asks how its going with the girls, now, to which Pinocchio replies, "Hey, who needs girls?"
Submitted by Calamjo
Edited by Curtis