Brain Teasers User Profile
Lidija Duvnjak
short ranking list

| | | |
| --- | --- | --- |
| 111. | saber zafarpoor | 34 |
| 112. | HOPE ABARANWOLU | 34 |
| 113. | Lidija Duvnjak | 33 |
| 114. | Max S. | 33 |
| 115. | Praveena Karthik | 33 |
last 3 solved tasks
| | |
| --- | --- |
| I am the black child of a white father, a wingless bird, flying even to the clouds of heaven. I give birth to tears of mourning in pupils that meet me, even though there is no cause for grief, and at once on my birth I am dissolved into air. What am I? | |
| I start with an E, end with an E and I only have one letter, what am I? | |
| What heavy seven letter word can you take two away from and be left with eight? | |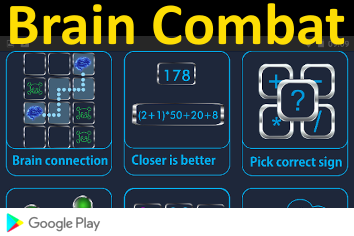 Reinier de Graaf
Died 21 Aug 1673 at age 32 (born 30 Jul 1641).Dutch physician who discovered the follicles of the ovary (known as Graafian follicles), in which the individual egg cells are formed (1672) and also published on male reproductive organs (1668). He was also important for his studies on pancreatic juice (1663) and on the reproductive organs of mammals. He is considered one of the creators of experimental physiology. He used a technique of injecting dye into organs in order to be able to observe them better. It was on this technique that a bitter priority dispute with Swammerdam developed. He wrote a brief tract on the use of the syringe in anatomy (1669). He died, perhaps by suicide, at only 32 years of age.Name also spelled Regnier. Day of death given as 21 Aug in DSB. 17 Aug in Enc. Brit.
Judge Has Some Fun
A judge grew tired of seeing the same town drunk in front of his bench. One day the judge glared down at the man, who was still intoxicated, and thundered "It is the sentence of this court that you be taken from here to a place of execution and there hanged by the neck until DEAD."
The drunk promptly fainted.
The court bailiff commenced to reviving the man, and looked up at the judge, at which time the judge shrugged and responded "I've always wanted to do that."