Brain Teasers User Profile
Lidija Duvnjak
short ranking list

| | | |
| --- | --- | --- |
| 132. | Bipin Thapa | 40 |
| 133. | tony m. | 39 |
| 134. | Lidija Duvnjak | 37 |
| 135. | Michael Dela Torre Lascuña | 37 |
| 136. | Tanesha Lindsey | 37 |
last 3 solved tasks
| | |
| --- | --- |
| Can you name the athletes by the picture? | |
| Take away my first letter, and I still sound the same. Take away my last letter, I still sound the same. Even take away my letter in the middle, I will still sound the same. I am a five letter word. What am I? | |
| Look carefully caricature and guess the name of musician. | |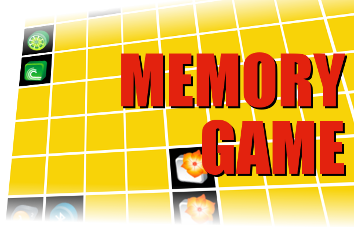 Fermium
In 1953, a sample amounting to about 200 atoms of fermium (Fm, atomic number 100) was first discovered by ion-exchange chromatography and identified at the University of California, Berkeley. Like einsteinium, fermium was first isolated from the debris of the Nov 1952 test of the hydrogen-bomb (called the "Mike" event, conducted at Eniwetok Atoll in the Pacific Ocean). Samples of debris were collected by drone aircraft flying through the cloud. For security reasons, it was kept secret until 1955 [See Phys. Rev., 99,1048 (1955)]. Because it is so short-lived, scientists doubt that enough fermium will ever be obtained to be weighed. Fermium was the eighth transuranium element of the actinide series to be discovered, and was named in honour of Enrico Fermi.
Some people are good at being in love
Some people are good at being in love. Some people are good at love. Two very different things, I think. Being in love is the romantic part—sex all the time, midday naps in the sheets, the jokes, the laughs, the fun, long conversations with no pauses, overwhelming separation anxiety… Just the best sides of both people, you know? But love begins when the excitement of being in love starts to fade: the stress of life sets in, the butterflies disappear, the sex not so often, the tears, the sadness, the arguments, the cattiness; the worst parts of both people. But if you still want that person by your side through all of those things… that's when you know—that's when you know you're good at love.