Brain Teasers User Profile
Sai Ram
short ranking list

| | | |
| --- | --- | --- |
| 359. | Dave Edmonds | 4 |
| 360. | Žarko Jovanović | 4 |
| 361. | Sai Ram | 4 |
| 362. | Никола Ристић | 4 |
| 363. | Bitragunta Harshitha | 4 |
last 3 solved tasks
| | |
| --- | --- |
| If 2+3=10, 8+4=96, 7+2=63, 6+5=66 then 9+5=? | |
| Which number should replace the question mark? | |
| How much is 4x5? | |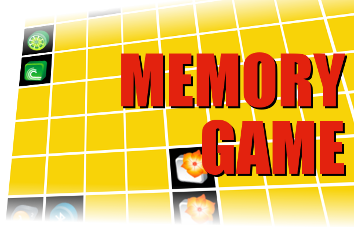 Siegfried Marcus
Born 18 Sep 1831; died 30 Jun 1898 at age 66.German-Austrian inventor who built four of the world's earliest gasoline-powered automobiles. Marcus held about 76 patents (though none on his automobiles) in about a dozen countries, including an electric lamp (1877), various other electrical devices, a carburetor and an igniter for explosives. He installed the first electric bell in the bedroom of Empress Elisabeth, and he became an instructor in physics to the ill-fated Crown Prince Rudolf. He built and marketed internal combustion engines. Marcus first started working on a self-propelled vehicle about 1860, making significant contributions in the course of further development. Photographs of his first car, built about 1864, were taken in 1870. The second car - the landmark - was built about 1875 in his Vienna factory. It was first equipped with a two-cycle engine, and later, a four-cycle engine.
Judge Has Some Fun
A judge grew tired of seeing the same town drunk in front of his bench. One day the judge glared down at the man, who was still intoxicated, and thundered "It is the sentence of this court that you be taken from here to a place of execution and there hanged by the neck until DEAD."
The drunk promptly fainted.
The court bailiff commenced to reviving the man, and looked up at the judge, at which time the judge shrugged and responded "I've always wanted to do that."