Brain Teasers User Profile
Maja Holc
short ranking list

| | | |
| --- | --- | --- |
| 59. | Norie Buenavista | 171 |
| 60. | Rasoul Jafari | 171 |
| 61. | Maja Holc | 170 |
| 62. | Allen Douglas | 162 |
| 63. | Дејан Марсенић | 162 |
last 3 solved tasks
| | |
| --- | --- |
| Take off my skin - I won't cry, but you will! What am I? | |
| What flies without wings? | |
| Can you name the athletes by the picture? | |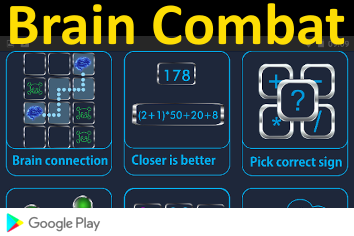 Bernardo Alberto Houssay
Died 21 Sep 1971 at age 84 (born 10 Apr 1887).Argentine physiologist and corecipient, with Carl and Gerty Cori, of the 1947 Nobel Prize for Physiology or Medicine. He was noted for discovering how pituitary hormones regulate the amount of blood sugar (glucose) in animals. The hypophysis, or the pituitary gland, is an important, but small secreting gland at the base of the brain, where it lies sunk in a bony hollow in the most sheltered spot of the whole body. Its size is that of a bean in man, a pea in the dog, and a radish seed in the large toad Bufo marinus, which is plentiful in the Argentine. Houssay worked with dogs from which the hypophysis, or sometimes only its anterior lobe, was surgically removed. He then found that a daily implantation of anterior lobe of hypophysis from toads on the operated animals protected the latter from unbalanced levels of insulin, otherwise present.
Lost Far From A Home
A police car pulls up in front of grandma Bessie's house, and grandpa Morris gets out.
The polite policeman explained that this elderly gentleman said that he was lost in the park...and couldn't find his way home. " Oy Morris ", said grandma, " You've been going to that park for over 30 years ! So how could you get lost ? " Leaning close to grandma, so that the policeman couldn't hear. Morris whispered, " I wasn't lost.....I was just too tired to walk home."