Brain Teasers User Profile
Maja Holc
short ranking list

| | | |
| --- | --- | --- |
| 72. | Norie Buenavista | 171 |
| 73. | Rasoul Jafari | 171 |
| 74. | Maja Holc | 170 |
| 75. | rofe | 168 |
| 76. | Allen Douglas | 162 |
last 3 solved tasks
| | |
| --- | --- |
| Take off my skin - I won't cry, but you will! What am I? | |
| What flies without wings? | |
| Can you name the athletes by the picture? | |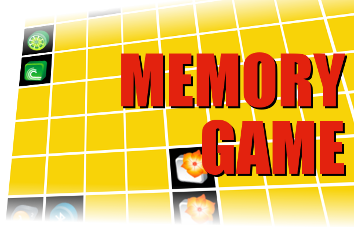 Mustard
In 1758, mustard was first advertised for sale in America, by Benjamin Jackson who had set up business in Globe Mills, Germantown, Philadelphia, selling mustard packed in glass bottles with his label on them. In the Philadelphia Chronicle, Penn., he claimed to be "the original establisher of the mustard manufactory in American, and ... at present, the only manufacturer on the continent," and that he had brought the art with him from London to America. In his further advertisements he said he "Prepares the genuine Flour of Mustard-seed, of all Degrees of Fineness, in a Manner that renders it preferable to the European, ...and it will keep perfectly good any reasonable Time, even in the hottest Climates, and is not bitter when fresh made."
You might be a redneck if ...
You might be a redneck if...
You think you are an entrepreneur because of the "Dirt for Sale" sign in the front yard.
You're still scalping tickets after the concert is over.
You don't think Jeff's jokes are funny.
Your house has a kickstand.
You drive around a parking lot for fun.
Your girlfriend has ever called YOUR parents "Ma and Pa".
You have to duct tape your gloves on.
You've ever pruned your trees with a shotgun.
Someone says they spotted Bigfoot and you go buy tickets to the tractor pull.
You think that Marlboro is a cologne.