Brain Teasers User Profile
aysan saidie
short ranking list

| | | |
| --- | --- | --- |
| 35. | Mirjana Panković | 992 |
| 36. | Amir Shafa | 846 |
| 37. | aysan saidie | 749 |
| 38. | Sean Snow | 630 |
| 39. | Дејан Шкребић | 610 |
last 3 solved tasks
| | |
| --- | --- |
| Look at the series (0, 3, 8, 15, 24, 35, 48, ?), determine the pattern, and find the value of the next number! | |
| If 1+4=5, 2+5=12 and 3+6=21 then 8+11=? | |
| Look at the series (0.5, 2, 4.5, 8, 12.5, ?), determine the pattern, and find the value of the next number! | |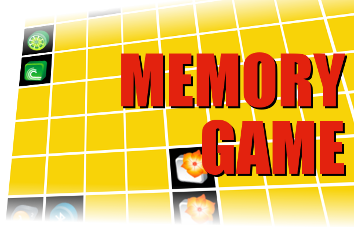 Edward Weston
Died 20 Aug 1936 at age 86 (born 9 May 1850).British-born American electrical engineer and industrialist who founded the Weston Electrical Instrument Company. He moved to America as a young medical student in 1870. In the next few years, he revolutionized the electro-plating industry by inventing and manufacturing a highly successful electroplating dynamo, which far surpassed the efficiency of storage batteries. He patented the dynamo and a nickel-plating anode in 1875. From then until about 1917, Weston was granted 334 U.S patents. After early experiments with designs of incandescent lamps, he distinguished himself with the invention and manufacture of a series of precision electronical measuring instruments.
Greeting Card Quest
A little boy had been pawing over the stock of greeting cards at a stationery store.
After a few minutes the clerk became curious and asked, "Just what is it you're looking for, sonny? Birthday greeting? Message to a sick friend? Anniversary congratulations to your mom and dad?"
The boy shook his head, "No."
"Then what kind of card is it that you want?" asked the clerk.
The boy answered wistfully, "Got anything in the line of blank report cards?"