Brain Teasers User Profile
aysan saidie
short ranking list

| | | |
| --- | --- | --- |
| 35. | Mirjana Panković | 992 |
| 36. | Amir Shafa | 900 |
| 37. | aysan saidie | 749 |
| 38. | Sean Snow | 630 |
| 39. | Дејан Шкребић | 610 |
last 3 solved tasks
| | |
| --- | --- |
| Look at the series (0, 3, 8, 15, 24, 35, 48, ?), determine the pattern, and find the value of the next number! | |
| If 1+4=5, 2+5=12 and 3+6=21 then 8+11=? | |
| Look at the series (0.5, 2, 4.5, 8, 12.5, ?), determine the pattern, and find the value of the next number! | |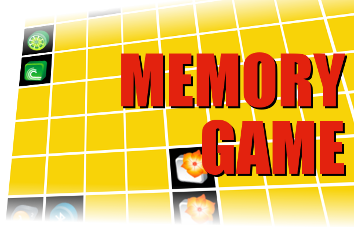 Sir Charles Wheatstone
Died 19 Oct 1875 at age 73 (born 6 Feb 1802).English physicist who popularized the Wheatstone bridge, a device that accurately measured electrical resistance and became widely used in laboratories. He didn't actually invent the "Wheatstone Bridge". His contemporary, Samuel Hunter Christie, came up with the idea of the bridge circuit, but Wheatstone set the precedent for using it in the way in which it has been most commonly used. Over time, the device became associated with him and took on his name. He did, however, invent the concertina (1829), the stereoscope (1838), and an early form of the telegraph. He also developed a chronoscope (1842) to determine the velocity of projectiles at an English gunnery.
No Church
I have always questioned if Jessie Jackson and Al Sharpton were really preachers since they have no church.

When I heard Al Sharpton was guest preacher at a black Houston Church, I decided to check him out in person and see what it was all about..........

I sat down and Sharpton came up to me, I don't know why, maybe it was because I was the only white person in the Church.

He laid his hands on my hand and said: "By the will of Jesus the Lord All Mighty, and the will of God, you will walk today."

I told him I was not paralyzed.

He came back and laid his hands on me again, and repeated the same thing.  Again I told him there is nothing wrong with me.

After the sermon I stepped outside and lo and behold, my f!**king car had been stolen!