Brain Teasers User Profile
cutecuddles1aj
short ranking list

| | | |
| --- | --- | --- |
| 393. | Rangarajan Alwar | 3 |
| 394. | Tom Myleopards | 3 |
| 395. | cutecuddles1aj | 3 |
| 396. | Bob Jones | 3 |
| 397. | Violeta zivkovic | 3 |
last 3 solved tasks
| | |
| --- | --- |
| A is father of C and D is son of B. E is brother of A. If C is sister of D, how is B related to E? | |
| How many squares you can find? | |
| MATH PUZZLE: Can you replace the question mark with a number? | |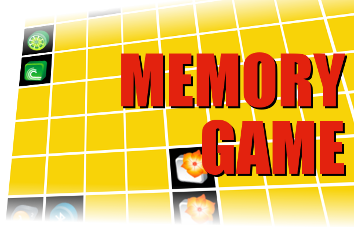 Joseph-Achille Le Bel
Born 24 Jan 1847; died 6 Aug 1930 at age 83.French chemist who was the first to present a theory on the relationship between molecules and how they absorb or reflect light. Born into a family wealthy in petroleum holdings, he was able to build his own laboratory to pursue his work. He theorized (1874) that optical activity - the presence of two forms of the same organic molecule, one a mirror image of the other - is due to an asymmetric carbon atom bound to four different groups. For this contribution he is regarded as the cofounder of stereochemistry, with J. H. van't Hoff. His interests also included petrochemistry, cosmology, and biology.Birth date: DSB gives 24 Jan 1847; Enc. Brit. gives 21 Jan 1847.
No room at the inn
By the time the sailor pulled into a little town every hotel room was taken. "You've got to have a room somewhere," he pleaded. "Or just a bed, I don't care where."
"Well, I do have a double room with one occupant - an Air Force guy," admitted the manager, "and he might be glad to split the cost. But to tell you the truth, he snores so loudly that people in adjoining rooms have complained in the past.
I'm not sure it'd be worth it to you."
"No problem," the tired Navy man assured him. "I'll take it." The next morning, the sailor came down to breakfast bright-eyed and bushy tailed. "How'd you sleep?" asked the manager. "Never better." The manager was impressed. "No problem with the other guy snoring?" "Nope. I shut him up in no time," said the Navy guy.
"How'd you manage that?" asked the manager.
"He was already in bed, snoring away, when I came in the room," the sailor explained. "I went over, gave him a kiss on the cheek, and said, 'Goodnight beautiful,'
...and he sat up all night watching me."