Brain Teasers User Profile
Cường Nguyễn
short ranking list

| | | |
| --- | --- | --- |
| 271. | Michael Dixon | 7 |
| 272. | Trần Triệu Tân | 7 |
| 273. | Cường Nguyễn | 7 |
| 274. | Himanshu Shekhar | 7 |
| 275. | Branislava Milanovic | 7 |
last 3 solved tasks
| | |
| --- | --- |
| If 2+3=10, 8+4=96, 7+2=63, 6+5=66 then 9+5=? | |
| Which number should replace the question mark? | |
| How much is 4x5? | |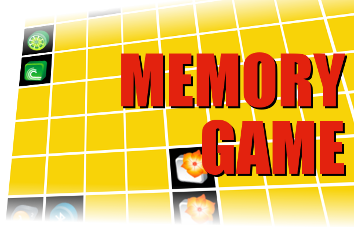 Niels Bohr
Died 18 Nov 1962 at age 77 (born 7 Oct 1885). Niels Henrik David Bohr was a Danish physicist who was thefirstto apply the quantum theory, which restricts the energy of a system to certain discrete values, to the problem of atomic and molecular structure. For this work he received the Nobel Prize for Physics in 1922. He developed the so-called Bohr theory of the atom and liquid model of the nucleus. Bohr was of Jewish origin and when the Nazis occupied Denmark he escaped in 1943 to Sweden on a fishing boat. From there he was flown to England where he began to work on the project to make a nuclear fission bomb. After a few months he went with the British research team to Los Alamos in the USA where they continued work on the project.
Two attorneys went into a dine...
Two attorneys went into a diner and ordered two drinks. Then they produced sandwiches from their briefcases and started to eat.
The owner became quite concerned and marched over and told them, "You can't eat your own sandwiches in here!"
The attorneys looked at each other, shrugged their shoulders and then exchanged sandwiches.