Brain Teasers User Profile
Cường Nguyễn
short ranking list

| | | |
| --- | --- | --- |
| 245. | Michael Dixon | 7 |
| 246. | Trần Triệu Tân | 7 |
| 247. | Cường Nguyễn | 7 |
| 248. | Himanshu Shekhar | 7 |
| 249. | Branislava Milanovic | 7 |
last 3 solved tasks
| | |
| --- | --- |
| If 2+3=10, 8+4=96, 7+2=63, 6+5=66 then 9+5=? | |
| Which number should replace the question mark? | |
| How much is 4x5? | |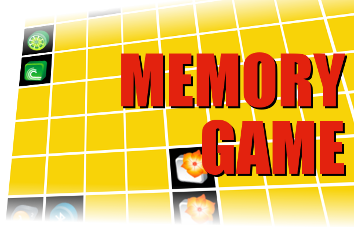 Maser
In 1959, the maser was patented by Charles Townes (No. 2,879,439). "Maser" is an acronym for "Microwave Amplification by the Stimulated Emission of Radiation ". The invention is an apparatus for amplifying and producing electromagnetic energy directly from excited molecules or atoms. The concept grew out of research in microwave spectroscopy following Word War II . The image shows Townes with the second maser at Columbia University. The normally evaculated metal box where maser action occurs is opened up to show the four rods (centre) that send excited molecules into a resonant cavity (to the right). The microwaves that were generated emerged through the vertical copper waveguide near Townes' hand.
Three astronauts
Once upon a time Nasa decided to send three astronauts to space for 2 years.
NASA allowed each of them to take 200 pounds of baggage each.
The first astronaut decided to take along his wife, the second decided to take along books to learn how to speak German, while the third astronaut decided to take along cigarettes.
Two years later, when the space shuttle landed, there was a big crowd waiting to welcome them home.
First came the first astronaut and his wife and each of them had a baby in their arms.
Next, out came the second astronaut speaking fluent German.
They both gave their speeches and got a rousing applause.
Suddenly out came the third astronaut with a cigarette in his mouth.
He walked up to the podium and snarled to the crowd and asked, 'Has anyone got a friggin' match?'