Brain Teasers User Profile
Cường Nguyễn
short ranking list

| | | |
| --- | --- | --- |
| 226. | Michael Dixon | 7 |
| 227. | Trần Triệu Tân | 7 |
| 228. | Cường Nguyễn | 7 |
| 229. | Himanshu Shekhar | 7 |
| 230. | Branislava Milanovic | 7 |
last 3 solved tasks
| | |
| --- | --- |
| If 2+3=10, 8+4=96, 7+2=63, 6+5=66 then 9+5=? | |
| Which number should replace the question mark? | |
| How much is 4x5? | |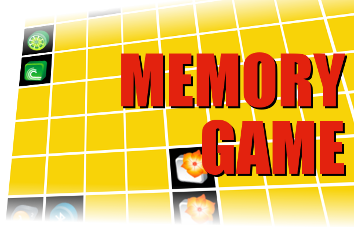 Wilbur Olin Atwater
Died 22 Sep 1907 at age 63 (born 3 May 1844). American agricultural chemist who developed agricultural chemistry. Atwater received his PhD from Yale in 1869 for studies on the chemical composition of corn. At Wesleyan College in Connecticut, USA, he studied the effects of fertilizers in farming and established the first agricultural experimental station in the US at Wesleyan in 1875 (which in 1877 became part of the famous Sheffield Scientific School at Yale University). From 1879 to 1882 Atwater determined the chemical composition and nutritive values of fish and animal tissues. During his life, he completed more than 500 energy-balance experiments. They confirmed that the law of conservation of energy governed transformation of matter in both the human body and inanimate world.
Three hymns
A pastor explained to his congregation that the church was in need of some extra money, so he asked them to consider being more than generous. He offered that whoever gave the most would be able to pick three hymns.
After the offering plates were passed about the church, the pastor glanced down and noticed that someone had graciously offered a $1,000 bill. He was so excited that he immediately shared his joy with his congregation and said he'd like to personally thank the person who placed the money in the plate.
A very quiet, elderly, saintly lady in the back of the church shyly raised her hand. The pastor asked her to come to the front, so she slowly she made her way towards him.
The pastor told her how wonderful it was that she gave so much, and in thanks he asked her to pick out three hymns.
Her eyes brightened as she looked over the congregation. She pointed to the three most handsome men in the church and said, "I'll take him and him and him."