Brain Teasers User Profile
C J H
short ranking list

| | | |
| --- | --- | --- |
| 166. | Islam Usman | 26 |
| 167. | Nimish Mittal | 25 |
| 168. | C J H | 25 |
| 169. | Viktor Kiprono | 24 |
| 170. | Armimah Alwi | 24 |
last 3 solved tasks
| | |
| --- | --- |
| What has a head and a tail, but no body? | |
| If you were standing directly on the south pole facing north, which direction would you travel if you took one step backward? | |
| If you randomly choose one of the following answer to this question, what is your chance of getting it right? | |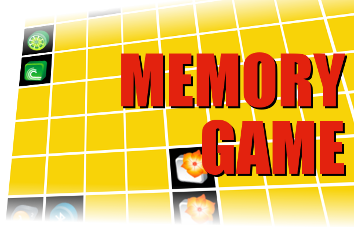 Peter Carl Goldmark
Died 7 Dec 1977 at age 71 (born 2 Dec 1906).American engineer (naturalized 1937). While working for Columbia Broadcasting System (CBS), he developed the first commercial color television system (1936), which used a rotating three-color disk. Although initially approved by the Federal Communications Commission, it was later superseded by an all-electronic color system that was compatible with black-and-white sets. Goldmark also developed the 33-1/3 LP phonograph that greatly increased the playing time of records, which revolutionized the recording industry. He also pioneered in video cassette recording, and developed a scanning system used by the Lunar Orbiter spacecraft in 1966 to transmit photographs to the earth from the moon.
A very shy guy goes into a bar...
A very shy guy goes into a bar and sees a beautiful woman sitting at thebar. After an hour of gathering up his courage he finally goes over to herand asks, tentatively, "Um, would you mind if I chatted with you for awhile?"
She responds by yelling, at the top of her lungs, "No, I won't sleep withyou tonight!" Everyone in the bar is now staring at them.
Naturally, the guy is hopelessly and completely embarrassed and he slinksback to his table.
After a few minutes, the woman walks over to him and apologizes. Shesmiles at him and says, "I'm sorry if I embarrassed you. You see, I'm agraduate student in psychology and I'm studying how people respond toembarrassing situations."
To which he responds, at the top of his lungs, "What do you mean $200?"