Brain Teasers User Profile
Rasoul Jafari
short ranking list

| | | |
| --- | --- | --- |
| 56. | Norie Buenavista | 171 |
| 57. | Maja Holc | 170 |
| 58. | Rasoul Jafari | 170 |
| 59. | Allen Douglas | 162 |
| 60. | Дејан Марсенић | 162 |
last 3 solved tasks
| | |
| --- | --- |
| MATH PUZZLE: Can you replace the question mark with a number? | |
| IF 8638+7542=105 and 5589+2468=225 THEN 1357+1919=? | |
| MATH PUZZLE: Can you replace the question mark with a number? | |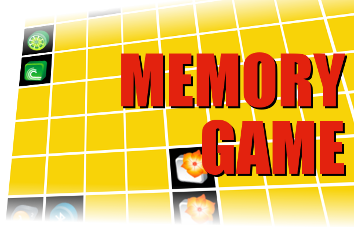 William Keith Brooks
Born 25 Mar 1848; died 12 Nov 1908 at age 60.American zoologist known for his research on the anatomy and embryology of marine animals, especially the tunicates, crustaceans (e.g., crayfish), and mollusks (notably the oyster). He was one of the first morphologists to accept Charles Darwin's evolutionary concepts. Brooks advocated the study of marine organisms in their natural habitats. Though remaining in the tradition of 19th-century descriptive morphology, through his more able students, he influenced the transition to an experimental, causal approach to 20th-century biology, particularly in cytology, genetics, and embryology. He founded the Chesapeake Zoological Laboratory (1878) and championed the conservation of the Chesapeake Bay oyster.
Mommy, my turtle is dead...
"Mommy, my turtle is dead," the little boy, Freddie, sorrowfully told his mother, holding the turtle out to her.
The mother kissed him on the head, then said, "That's all right. We'll wrap him in tissue paper, put him in a little box, then have a nice burial ceremony in the back yard. After that, we'll go out for an ice cream soda, and then get you a new pet. I don't want you...." Her voice trailed off as she noticed the turtle move.
"Freddie, your turtle is not dead after all."
"Oh," the disappointed boy said. "Can I kill it?"