Brain Teasers User Profile
Кики Кики
short ranking list

| | | |
| --- | --- | --- |
| 154. | Natasa Ilkic | 29 |
| 155. | Paul Duggan | 28 |
| 156. | Кики Кики | 28 |
| 157. | Thien-Trang Nguyen | 27 |
| 158. | Atila Tot | 27 |
last 3 solved tasks
| | |
| --- | --- |
| You use a knife to slice my head and weep beside me when I am dead. What am I? | |
| How many squares do you see? | |
| How many cubes are there? | |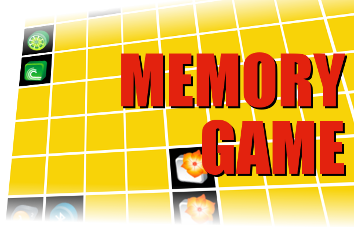 Willem de Sitter
Died 20 Nov 1934 at age 62 (born 6 May 1872). Dutch mathematician, astronomer, and cosmologist who developed theoretical models of the universe based on Albert Einstein's general theory of relativity. He worked extensively on the motions of the satellites of Jupiter, determining their masses and orbits from decades of observations. He redetermined the fundamental constants of astronomy and determined the variation of the rotation of the earth. He also performed statistical studies of the distribution and motions of stars, but today he is best known for his contributions to cosmology. His 1917 solution to Albert Einstein's field equations showed that a near-empty universe would expand. Later, he and Einstein found an expanding universe solution without space curvature.
Ten Dog Rules
1. The dog is not allowed in the house.
2. Okay, the dog is allowed in the house, but only in certain rooms.
3. Okay, fine, the dog is allowed in all rooms, but has to stay off the furniture.
4. The dog can get on the old furniture only.
5. Fine, the dog is allowed on all the furniture, but is not allowed to sleep with the humans on the bed.
6. Okay, the dog is allowed on the bed, but only by invitation.
7. The dog can sleep on the bed whenever he wants, but not under the covers.
8. The dog can sleep under the covers by invitation only!
9. The dog can sleep under the covers every night.
10. Humans must ask permission to sleep under the covers with the dog.