Brain Teasers User Profile
saber zafarpoor
short ranking list

| | | |
| --- | --- | --- |
| 145. | Watermelon Cat | 35 |
| 146. | Tôn Thất Minh Nhật | 35 |
| 147. | saber zafarpoor | 34 |
| 148. | HOPE ABARANWOLU | 34 |
| 149. | Max S. | 33 |
last 3 solved tasks
| | |
| --- | --- |
| If 2+3=10, 8+4=96, 7+2=63, 6+5=66 then 9+5=? | |
| The computer chose a secret code (sequence of 4 digits from 1 to 6). Your goal is to find that code. Black circles indicate the number of hits on the right spot. White circles indicate the number of hits on the wrong spot. | |
| The computer chose a secret code (sequence of 4 digits from 1 to 6). Your goal is to find that code. Black circles indicate the number of hits on the right spot. White circles indicate the number of hits on the wrong spot. | |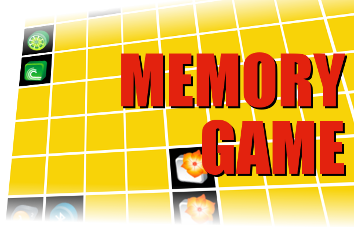 Friedrich von Esmarch
Died 23 Feb 1908 at age 85 (born 9 Jan 1823).German surgeon who was the first to introduce a first-aid kit and triage on the battlefield. He introduced first aid training for both military and civilian personnel. His handbooks of military surgical techniques were used extensively as the best on the topic. The Esmarch bandage is a triangular piece of linen or cotton, with a long side about 4 ft. It can be used folded or open, and applied in 32 different ways. Esmarch insisted that every soldier carry one in battle for temporary dressing and field-work. Esmarch also invented an apparatus, using a narrow hard rubber tourniquet with a chain fastener to control bleeding in tying off an extremity in such a way that it is made bloodless. When used during amputation, being bloodless made it easier to operate on a limb.
Maybe I Do Like Your Boyfriend
Father: What do you see in that boyfriend of yours?
Teen daughter: Well... he's reliable.
Father: He's always late picking you up!
Teen daughter: I know and I can always count on it.
Remember when you had to sit in the front room with my dates until I was ready?
Father: Now that you mention it, I'm beginning to like this guy!