Brain Teasers User Profile
석완징
short ranking list

| | | |
| --- | --- | --- |
| 94. | LA Rabsatt | 106 |
| 95. | Mirsad Mirsaga | 105 |
| 96. | 석완징 | 105 |
| 97. | macho chesh | 102 |
| 98. | Glen Kotzer | 101 |
last 3 solved tasks
| | |
| --- | --- |
| MATH PUZZLE: Can you replace the question mark with a number? | |
| How many regular hexagons can you count in this image? | |
| How many cubes are there? | |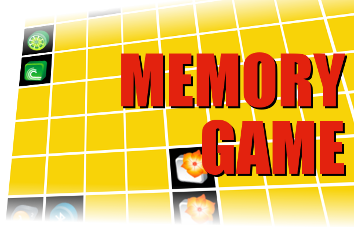 Alois Senefelder
Died 26 Feb 1834 at age 62 (born 6 Nov 1771).Johann Nepomuk Franz Alois Senefelder was a German inventor who developed lithography. To publish his own work, he needed a less expensive and more efficient printing alternative to relief printed hand set type or etched plates. His invention was the biggest revolution in the printing industry since Johannes Gutenberg's movable type. Today photo lithography is used to print magazines and books, but the original process of drawing by hand on litho stones still exists in the fine art world. The traditional surface for lithography is Bavarian limestone, regrained by hand for each use. The principle is simple: oil based printing ink and water repel each other. The image is drawn with greasy crayon and chemically treated. The image areas of the stone accept ink and undrawn areas will reject it.
A game of baseball
St. Peter and Satan were having an argument one day about baseball. Satan proposed a game to be played on neutral grounds between a select team from the heavenly host and his own hand-picked boys.
"Very well," said the gatekeeper of Heaven. "But you realize, I hope, that we've got all the good players and the best coaches."
"I know, and that's all right," Satan answered unperturbed. "We've got all the umpires."