Brain Teasers User Profile
Slinky Li
short ranking list

| | | |
| --- | --- | --- |
| 313. | Nadica Stojanović | 2 |
| 314. | Ivanka Kujundzic Orlovic | 2 |
| 315. | Slinky Li | 2 |
| 316. | Ana Kabanica | 2 |
| 317. | Joyce Jarrard | 2 |
last 3 solved tasks
| | |
| --- | --- |
| In a big family, Annabelle and Christopher are twins. Annabelle: ''I have 4 brothers.'' Christopher: ''I have as many brothers as sisters.'' So, how many children are there in their family? | |
| Remove 4 letters from this sequence (WLONDOENRFAUL) to reveal a familiar English word. | |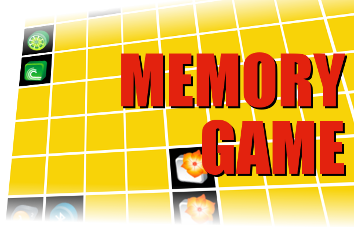 Thomas Hancock
Died 26 Mar 1865 at age 78 (born 8 May 1786).English inventor and manufacturer who founded the British rubber industry. His chief invention, the "masticator," worked rubber scraps into a shredded mass of rubber that could be formed into blocks or rolled into sheets. This process, perfected in 1821, led to a partnership with the Scottish chemist, Charles Macintosh, inventor and manufacturer of waterproof rubber impregnated fabric. Hancock established the first English rubber factory in 1820 and supplied Macintosh. The process of vulcanization was discovered (1839) independently by Hancock and an American, Charles Goodyear. That made possible a resilient rubber product, and led eventually to the large-scale usage of rubber in bicycle and automobile tires.
Goldfish burial
Little eight-year-old Nancy was in the garden filling in a hole when her neighbor peered over the fence. Interested in what the youngster was doing, he asked: "What are you doing there, Nancy?"
"My goldfish died," Nancy sobbed. "And I've just buried him."
The obnoxious neighbor laughed and said condescendingly: "That's a really big hole for a little goldfish, don't you think?"
Nancy patted down the last heap of earth with her shovel and replied: "That's because he's inside your cat."