Brain Teasers User Profile
Slinky Li
short ranking list

| | | |
| --- | --- | --- |
| 331. | Nadica Stojanović | 2 |
| 332. | Ivanka Kujundzic Orlovic | 2 |
| 333. | Slinky Li | 2 |
| 334. | Ana Kabanica | 2 |
| 335. | Joyce Jarrard | 2 |
last 3 solved tasks
| | |
| --- | --- |
| In a big family, Annabelle and Christopher are twins. Annabelle: ''I have 4 brothers.'' Christopher: ''I have as many brothers as sisters.'' So, how many children are there in their family? | |
| Remove 4 letters from this sequence (WLONDOENRFAUL) to reveal a familiar English word. | |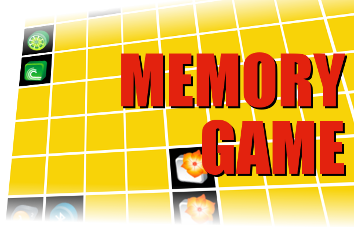 Alexis Carrel
Born 28 Jun 1873; died 5 Nov 1944 at age 71. French-American surgeon and biologist who received the 1912 Nobel Prize for Physiology or Medicine for developing a method of suturing blood vessels. He moved to the United States in 1905. As a member of the staff of the Rockefeller Institute, he did notable work on the problem of keeping tissue alive after removal from a living organism. The most famous example was a piece of tissue from the heart of a chicken embryo, which was kept alive from 1912 to 1946, at which time the experiment was deliberately ended. Techniques developed by Carrel have made possible the surgical transplantation of blood vessels and body organs.
Ed Helms: Watching the New York City Marathon
I went and watched the New York City Marathon. It goes right by my apartment in Brooklyn, and I went with a group of friends. And all my friends are cheering for the runners; theyre like, Whoo! Good job! Way to go! Keep it up, youre lookin good! Great job! I was like, You dont have to do that! Thats unnecessary! You know what? Ive got a bike, you can take it. Better yet, come inside -- Ive got air conditioning; my roommate made some guacamole, its awesome; we rented Meatballs.