Brain Teasers User Profile
Slinky Li
short ranking list

| | | |
| --- | --- | --- |
| 422. | Nadica Stojanović | 2 |
| 423. | Ivanka Kujundzic Orlovic | 2 |
| 424. | Slinky Li | 2 |
| 425. | Ana Kabanica | 2 |
| 426. | Joyce Jarrard | 2 |
last 3 solved tasks
| | |
| --- | --- |
| In a big family, Annabelle and Christopher are twins. Annabelle: ''I have 4 brothers.'' Christopher: ''I have as many brothers as sisters.'' So, how many children are there in their family? | |
| Remove 4 letters from this sequence (WLONDOENRFAUL) to reveal a familiar English word. | |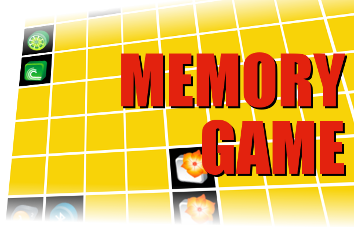 Ferdinand Cohn
Born 24 Jan 1828; died 25 Jun 1898 at age 70.Ferdinand (Julius) Cohn was a German naturalist and botanist who is considered one of the founders of bacteriology and known for his studies of algae, bacteria, and fungi, insect epidemics and plant diseases. From his early studies of microscopic life he developed theories of the bacterial causes of infectious disease and recognized bacteria as plants. He showed that the protoplasm was almost identical in plant and animal cells. He founded the science of bacteriology with a three volume treatise published in 1872 which classified bacteria into genera and species. Cohn gave Robert Koch a position in his lab and aided him in preparing Koch's famous work on anthrax.
Signs to Hang in the Office
I don't have an attitude problem. You have a perception problem.
If swimming is so good for your figure, how do you explain whales?
I loathe people who keep dogs. They are cowards who haven't got the guts to bite people themselves.
On the keyboard of life, always keep one finger on the escape key.
I have not yet begun to procrastinate.
I don't suffer from stress. I'm just a carrier.
Tell me what you need, and I'll tell you how to get along without it.
Someday we'll look back on all this and plow into a parked car.