Brain Teasers User Profile
Samantha Wilson
short ranking list

| | | |
| --- | --- | --- |
| 111. | Abdallah Fazil | 51 |
| 112. | Žarko Stevanović | 49 |
| 113. | Samantha Wilson | 48 |
| 114. | Matthew Greenwood | 48 |
| 115. | 석완징 | 46 |
last 3 solved tasks
| | |
| --- | --- |
| Look carefully at the picture and guess the name of the second actor at the scene. | |
| If SHARP is coded as 58034 and PUSH as 4658, then what will be the code for RUSH? | |
| See negative of movie scene and guess the title. Length of words in solution: 6 | |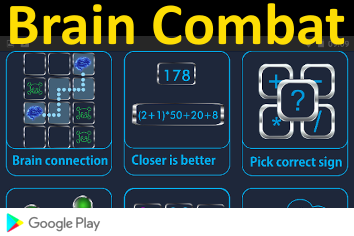 Sir Cyril Norman Hinshelwood
Born 19 Jun 1897; died 9 Oct 1967 at age 70. English physical chemist who worked on reaction rates and reaction mechanisms, particularly that of the combination of hydrogen and oxygen to form water, one of the most fundamental combining reactions in chemistry. For this work he shared the 1956 Nobel Prize for Chemistry with Soviet scientist Nikolay Semyonov. Other important chain reactions are the combustion of carbon monoxide and of hydrocarbons. When it seemed that almost all reactions were chain reactions, one might believe the simpler mechanisms previously thought of were exceptions. But Hinshelwood found substances which could simultaneously react in two ways, one part reacting by a chain mechanism and at the same time the rest reacting in the old-fashioned way.
A little boy wanted $100.0...
A little boy wanted $100.00 badly and prayed for two weeks but nothing happened. Then he decided to write GOD a letter requesting the $100. When the postal authorities received the letter addressed to GOD USA, they decided to send it to President Clinton. the President was so impressed, touched, and amused that he instructed his secretary to send the little boy a $5.00 bill. President Clinton thought this would appear to be a lot of money to a little boy. The little boy was delighted with the $5.00 and sat down to write a thank you note to GOD, which read: Dear GOD, Thank you very much for sending the money, however, I noticed that for some reason you had to send it through Washington D.C. and, as usual, those jerks deducted $95.00.