Brain Teasers User Profile
jarod boudreau
short ranking list

| | | |
| --- | --- | --- |
| 247. | Suman Karmakar | 11 |
| 248. | Elizabeth Waweru | 11 |
| 249. | jarod boudreau | 11 |
| 250. | Hannah Wanja | 11 |
| 251. | Billy Chia | 11 |
last 3 solved tasks
| | |
| --- | --- |
| MATH PUZZLE: Can you replace the question mark with a number? | |
| MATH PUZZLE: Can you replace the question mark with a number? | |
| There was a shipwreck at sea and Doug, Steve, and Phil got washed ashore on a small, isolated island. They were exhausted and fell asleep on the beach. Doug woke up and saw a box of bananas had washed ashore. He ate 1/3 of bananas and went back to sleep. Steve woke up and also ate 1/3 of what was left of the bananas, and went back to sleep. Next, Phil woke up and assuming no one had eaten the bananas, ate only 1/3 of what was left. When he was finished, there were only 8 bananas left. Can you guess how many bananas were in the box? | |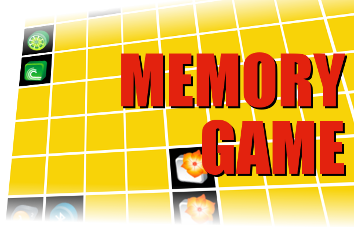 António Egas Moniz
Died 13 Dec 1955 at age 81 (born 29 Nov 1874).Portuguese neurologist and statesman who was the founder of modern psychosurgery. In the 1920s, he pioneered the technique of cerebral angiography, enabling X-ray examination of arteries in the brain. In the 1930s, he developed the original form of prefrontal leucotomy (lobotomy), an operation for relieving severe symptoms of psychiatric illness. The operation consisted of inserting a sharp knife into the prefrontal lobe of the brain, roughly the area above and between the eyes; it required the minimum of equipment and lasted less than five minutes. For this development, he was awarded a share of the 1949 Nobel Prize for Physiology or Medicine with Walter Hess.
The children were lined up in...
The children were lined up in the cafeteria of a Catholic elementary school for lunch. At the head of the table was a large pile of apples.. The nun made a note, and posted on the apple tray: 'Take only ONE . God is watching.'
Moving further along the lunch line, at the other end of the table was a large pile of chocolate chip cookies.
A child had written a note, 'Take all you want. God is watching the apples'.