Brain Teasers User Profile
s.n.d.rishita chintapalli
short ranking list

| | | |
| --- | --- | --- |
| 299. | Joni Allen | 6 |
| 300. | Ordinacija Aleksic | 5 |
| 301. | s.n.d.rishita chintapalli | 5 |
| 302. | Romeo Tan III | 5 |
| 303. | Sanjitsu Akari | 5 |
last 3 solved tasks
| | |
| --- | --- |
| A little girl counts from 1 to 1000 using the fingers of her left hand as follows. She starts by calling her thumb 1, the first finger 2, middle finger 3, ring finger 4, and little finger 5. Then she reverses direction, calling the ring finger 6, middle finger 7, the first finger 8, and her thumb 9, after which she calls her first finger 10, and so on. If she continues to count in this manner, on which finger will she stop? | |
| Which number should replace the question mark? | |
| Which number should replace the question mark? | |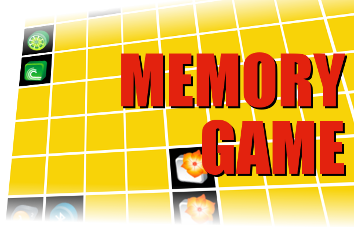 Marie Stopes
Born 15 Oct 1880; died 2 Oct 1958 at age 77.Scottish scientist, educator and birth control advocate. She was awarded a doctorate at Munich, Germany, for her work on fossilised plants (1902). As a young girl she said she would spend the first 20 years of her life in science, the second 20 in social projects, and the final 20 years writing poetry - and she did just that. She made her name through her writing and campaigning on family planning services. Her work resulted in the UK's first family planning clinic in Holloway, north London, without publicity on 17 Mar 1921, offering a free service to married women. Its aim was two-fold, first to reach the poor and give them access to birth control, secondly to gather scientific data about contraception.
Need Light
A doctor of psychology was doing his normal morning rounds, and he entered a patient's room to find his patient sitting on the floor, sawing at a piece of wood with the side of his hand. Meanwhile, another patient was in the room, hanging from the ceiling by his feet.The doctor asked his patient what he was doing, sitting on the floor.
The patient replied in an irritated fashion, "Can't you see I'm sawing this piece of wood in half?"
The doctor inquired, "And what is the fellow hanging from the ceiling doing?"
"Oh. He's my friend, but he's a little crazy. He thinks he's a light bulb."
The doctor asks, "If he's your friend, don't you think you should get him down from there before he hurts himself?"
"What? And work in the dark?"