Brain Teasers User Profile
s.n.d.rishita chintapalli
short ranking list

| | | |
| --- | --- | --- |
| 316. | Anish Karki | 6 |
| 317. | Ordinacija Aleksic | 5 |
| 318. | s.n.d.rishita chintapalli | 5 |
| 319. | Romeo Tan III | 5 |
| 320. | Sanjitsu Akari | 5 |
last 3 solved tasks
| | |
| --- | --- |
| A little girl counts from 1 to 1000 using the fingers of her left hand as follows. She starts by calling her thumb 1, the first finger 2, middle finger 3, ring finger 4, and little finger 5. Then she reverses direction, calling the ring finger 6, middle finger 7, the first finger 8, and her thumb 9, after which she calls her first finger 10, and so on. If she continues to count in this manner, on which finger will she stop? | |
| Which number should replace the question mark? | |
| Which number should replace the question mark? | |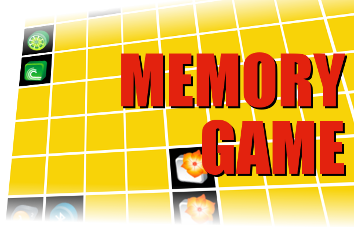 Curtis Marbut
Born 19 Jul 1863; died 25 Aug 1935 at age 72.Curtis Fletcher Marbut was a U.S. geologist and cofounder of modern soil science, who worked closely with experts from many countries to develop international classification systems (1927) for soil materials. From 1895 Marbut taught geology at University of Missouri, while also working for the Missouri Geological Survey and directing the Missouri Soil Survey. In 1910 he left Missouri and was a soil scientist for the U.S. Bureau of Soils, for the rest of his life. Due to his exceptional service, his mandatory civil service retirement at 70 was twice waived by President Franklin D. Roosevelt. He died during a field trip to China.
Toilet Paper Named
An Indian girl walked into a general store and asked the clerk for some toilet paper. So the clerk says, "Well, we have two brands of toilet paper: Toilet Paper Royal and the generic kind which doesn't have a name."
So the Indian girl asks, "What's the difference?", to which the clerk replies, "The generic brand is cheaper." So the Indian girl buys the generic brand and walks home.
The next day she walks into the store with the roll of toilet paper and says, "I have found a name for this toilet paper."
Curious the clerk says, "Well what is it?"
The girl replies, "John Wayne, because it's rough and it's tough and it don't take no crap from Indians."