Brain Teasers User Profile
s.n.d.rishita chintapalli
short ranking list

| | | |
| --- | --- | --- |
| 228. | Timothy Cooper | 6 |
| 229. | Ordinacija Aleksic | 5 |
| 230. | s.n.d.rishita chintapalli | 5 |
| 231. | Romeo Tan III | 5 |
| 232. | Sanjitsu Akari | 5 |
last 3 solved tasks
| | |
| --- | --- |
| A little girl counts from 1 to 1000 using the fingers of her left hand as follows. She starts by calling her thumb 1, the first finger 2, middle finger 3, ring finger 4, and little finger 5. Then she reverses direction, calling the ring finger 6, middle finger 7, the first finger 8, and her thumb 9, after which she calls her first finger 10, and so on. If she continues to count in this manner, on which finger will she stop? | |
| Which number should replace the question mark? | |
| Which number should replace the question mark? | |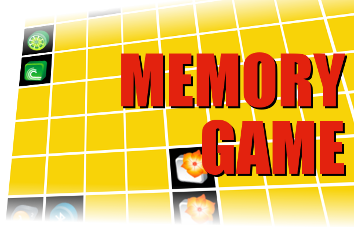 Phantoscope
In 1895, the Phantoscope, an early motion picture projector that enlarged film images for viewing by large groups, was patented by Charles Francis Jenkins (No. 536,569). The Phantascope was designed jointly by C. Francis Jenkins and Thomas Armat, and shown at the Cotton States Exposition in Atlanta, Ga. in October 1895. Armat sold his rights to Thomas Edison, who marketed the invention. The Phantascope, modified by Armat, became the basis of Edison's Vitascope projector. These developments owed much to George Eastman's invention of roll film, followed by transparency film, that enabled the same camera to make multiple photographs in a series.
A man gets pulled over by the police...
A man was stopped by the police around 2 am. The officer asked him where he was going at that time of night.
The man replied, "I'm on my way to a lecture about alcohol abuse and the effects it has on the human body, as well as smoking and staying out late."
The officer then asked, "Really? Who's giving that lecture at this time of night?"
The man replied, "That would be my wife."