Brain Teasers User Profile
MD. FARHAN ALL MAHMUD JUAL
short ranking list

| | | |
| --- | --- | --- |
| 213. | Boreli Dejan | 15 |
| 214. | nichelle ainsley | 15 |
| 215. | MD. FARHAN ALL MAHMUD JUAL | 15 |
| 216. | ghenflor1 | 15 |
| 217. | hamed sedighi | 15 |
last 3 solved tasks
| | |
| --- | --- |
| Background picture associated with the solution. | |
| Film was made in 1958. | |
| Film was made in 1940. | |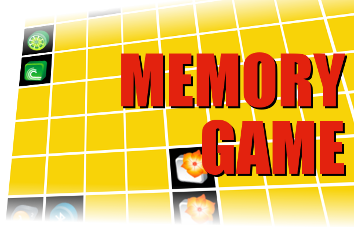 Forest Ray Moulton
Died 7 Dec 1952 at age 80 (born 29 Apr 1872).American astronomer who collaborated with Thomas Chamberlin in advancing the planetesimal theory of the origin of the solar system (1904). They suggested filaments of matter were ejected when a star passed close to the Sun, which cooled into tiny solid fragments, "planetesimals."Over a very long period, grains collided and stuck together. Continued accretion created pebbles, boulders, and eventually larger bodies whose gravitational force of attraction accelerated the formation of protoplanets. (This formation by accretion is still accepted, but not the stellar origin of the planetesimals.) Moulton was first to suggest that the smaller satellites of Jupiter discovered by Nicholson and others in the early 20th century were captured asteroids, now widely accepted.
Sausage Factory
There once was a man who owned a sausage factory, and he was showing his arrogant preppy son around his factory. Try as he might to impress his snobbish son, his son would just sneer. They approached the heart of the factory, where the father thought, "This should impress him!" He showed his son a machine and said "Son, this is the heart of the factory. With this machine here we can put in a pig, and out come sausages.
The prudish son, unimpressed, said "Yes, but do you have a machine where you can put in a sausage and out comes a pig?"
The father, furious, thought and said, "Yes son, we call it your mother."