Brain Teasers User Profile
Roger Wang
short ranking list

| | | |
| --- | --- | --- |
| 323. | Luke Herlihy | 5 |
| 324. | ATHARVA ROCKS | 5 |
| 325. | Roger Wang | 5 |
| 326. | Richard Dewey | 5 |
| 327. | WAGNER DOS SANTOS RIBEIRO ABREU | 5 |
last 3 solved tasks
| | |
| --- | --- |
| Find the country and its capital city, using the move of a chess knight. First letter is S. Length of words in solution: 5,4. | |
| The computer chose a secret code (sequence of 4 digits from 1 to 6). Your goal is to find that code. Black circles indicate the number of hits on the right spot. White circles indicate the number of hits on the wrong spot. | |
| The computer chose a secret code (sequence of 4 digits from 1 to 6). Your goal is to find that code. Black circles indicate the number of hits on the right spot. White circles indicate the number of hits on the wrong spot. | |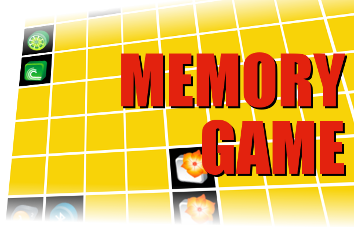 Carl E. Akeley
Died 17 Nov 1926 at age 62 (born 19 May 1864).Carl Ethan Akeley was an American naturalist and explorer who developed the taxidermic method for mounting museum displays to show animals in their natural surroundings. His method of applying skin on a finely molded replica of the body of the animal gave results of unprecedented realism and elevated taxidermy from a craft to an art. He mounted the skeleton of the famous African elephant Jumbo. He invented the Akeley cement gun (1911) to use while mounting animals, and the Akeley camera which was used to capture the first movies of gorillas. In the 1920s Akeley made a large specimen collection, part of the American Museum's famous African mammal hall. From 1919, using the skills he had acquired making clay models of animals to design taxidermy exhibits, Akeley also created a series of bronze animal casts.
Arj Barker: No Razors in Halloween Candy
Theres no razor in candy. If for no other reason, it doesnt make financial sense. Its not fiscally prudent. How much does a piece of candy cost -- like, a penny and a half? An apples like 15 cents? Anybody here bought a Mach 3 replacement cartridge recently? Theyre so expensive, they dont even keep them on the shelf. You know, you have to ask the people behind the counter. I feel like Im trying to buy enriched plutonium or something.