Brain Teasers User Profile
Roger Wang
short ranking list

| | | |
| --- | --- | --- |
| 270. | Awesumnez_501 | 5 |
| 271. | Luke Herlihy | 5 |
| 272. | Roger Wang | 5 |
| 273. | Steven Bailey | 4 |
| 274. | Matthew Jones | 4 |
last 3 solved tasks
| | |
| --- | --- |
| Find the country and its capital city, using the move of a chess knight. First letter is S. Length of words in solution: 5,4. | |
| The computer chose a secret code (sequence of 4 digits from 1 to 6). Your goal is to find that code. Black circles indicate the number of hits on the right spot. White circles indicate the number of hits on the wrong spot. | |
| The computer chose a secret code (sequence of 4 digits from 1 to 6). Your goal is to find that code. Black circles indicate the number of hits on the right spot. White circles indicate the number of hits on the wrong spot. | |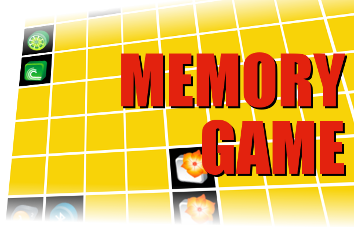 Subrahmanyan Chandrasekhar
Born 19 Oct 1910; died 21 Aug 1995 at age 84. Indian-American astronomer and astrophysicist who shared (with William A.Fowler) the 1983 Nobel Prize for Physics for formulating the currently accepted theory on the later evolutionary stages of massive stars (which has led to the discovery of black holes and neutron stars). He was one of the first scientists to combine the disciplines of physics and astronomy. Early in his career he demonstrated that there is an upper limit, now called the Chandrasekhar limit, to the mass of a white dwarf star. (A white dwarf is the last stage in the evolution of a star such as the Sun, which ends with collapse when the nuclear energy source in its centre has become exhausted.) Further, it shows that stars much more massive than the Sun must either explode or form black holes.
Hunting With A Wife
A hunter visited another hunter and was given a tour of his home. Ibn the den was a stuffed lion. The visiting hunter asked, "when did you bag him?"
The host said, "that was three years ago, when I went hunting with my wife."
"What's he stuffed with," asked the visiting hunter.
"My wife."