Brain Teasers User Profile
Jolana J
short ranking list

| | | |
| --- | --- | --- |
| 358. | wrath sas | 4 |
| 359. | Dick Hurtzbad | 4 |
| 360. | Jolana J | 4 |
| 361. | Ulrike Harvey | 4 |
| 362. | Dave Edmonds | 4 |
last 3 solved tasks
| | |
| --- | --- |
| MATH PUZZLE: Can you replace the question mark with a number? | |
| MATH PUZZLE: Can you replace the question mark with a number? | |
| MATH PUZZLE: Can you replace the question mark with a number? | |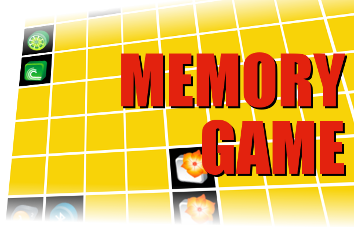 Stanley Keith Runcorn
Born 19 Nov 1922; died 5 Dec 1995 at age 73.British geophysicist Southport, Lancashire, who was the first to discover evidence of the periodic polar reversals of the Earth's magnetic field. In the 1950s he was a pioneer in the fledgling discipline of paleomagnetism, or remanent magnetism, the study of the residual magnetism. He also made substantial contributions to various fields, including convection in the Earth and Moon, the shape and magnetic fields of the Moon and planets, magnetohydrodynamics of the Earth's core, earth currents, changes in the length of the day and polar wandering, continental drift and plate tectonics. He was murdered, aged 73, when he disturbed a thief in his motel room in San Diego, while on a US lecture tour.
Drunk test
A police officer pulls over this guy who's been weaving in and out of the lanes. He goes up to the guy's window and says, "Sir, I need you to blow into this breathalyzer tube."
The man says, "Sorry, officer, I can't do that. I am an asthmatic. If I do that, I'll have a really bad asthma attack."
"Okay, fine. I need you to come down to the station to give a blood sample."
"I can't do that either. I am a hemophiliac. If I do that,I'll bleed to death."
"Well, then, we need a urine sample."
"I'm sorry, officer, I can't do that either. I am also a diabetic. If I do that, I'll get really low blood sugar."
"All right, then I need you to come out here and walk this white line."
"I can't do that, officer."
"Why not?"
"Because I'm drunk."