Brain Teasers User Profile
Thien-Trang Nguyen
short ranking list

| | | |
| --- | --- | --- |
| 132. | Paul Duggan | 28 |
| 133. | Natasa Ilkic | 27 |
| 134. | Thien-Trang Nguyen | 27 |
| 135. | Nimish Mittal | 25 |
| 136. | C J H | 25 |
last 3 solved tasks
| | |
| --- | --- |
| If b8291 + b424a = 1a2ac6 find number abc. Multiple solutions may exist. | |
| Look carefully caricature and guess the name of musician. | |
| Find the first and the last name of a famous person. Text may go in all 8 directions. Length of words in solution: 6,7. | |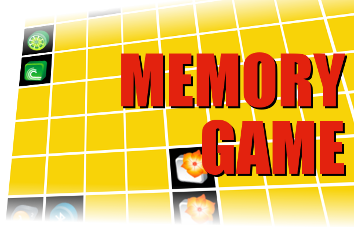 Sir Humphry Davy
Born 17 Dec 1778; died 29 May 1829 at age 50. English chemist (Baronet), who discovered several chemical elements and compounds, invented the miner's safety lamp, and epitomized the scientific method. With appointment to the Pneumatic Institution to study the physiological effects of new gases, Davy inhaled gases (1800), such as nitrous oxide (laughing gas) and a nearly fatal inhalation of water gas, (a mixture of hydrogen and carbon monoxide). Davy discovered alkali metals: potassium and sodium, an isolation made with electric current for the first time (1807); as well as alkaline earth metals: calcium, strontium, barium, and magnesium (1808). He discovered boron at the same time as Gay-Lussac. He recognized chlorine as an element, which prior workers confused as a compound.
Catsup
Little Johnny's mother was trying hard to get the catsup to come out of the bottle. During her struggle the phone rang so she asked four-year old Johnny to answer the phone.
Little Johnny ran out into the living room and answered the phone. "Mommy, It's the minister," he said to his mother.
From the kitchen Johnny's mom said, "Tell him I'll call him back."
Little Johnny spoke into the phone saying, "Mommy can't come to the phone to talk to you right now. She's hitting the bottle."