Brain Teasers User Profile
Thien-Trang Nguyen
short ranking list

| | | |
| --- | --- | --- |
| 124. | Paul Duggan | 28 |
| 125. | Natasa Ilkic | 27 |
| 126. | Thien-Trang Nguyen | 27 |
| 127. | Slavica Radujko | 26 |
| 128. | Nimish Mittal | 25 |
last 3 solved tasks
| | |
| --- | --- |
| If b8291 + b424a = 1a2ac6 find number abc. Multiple solutions may exist. | |
| Look carefully caricature and guess the name of musician. | |
| Find the first and the last name of a famous person. Text may go in all 8 directions. Length of words in solution: 6,7. | |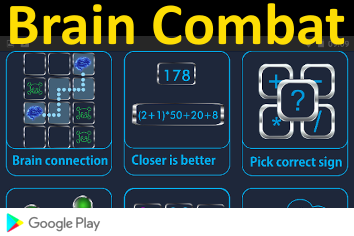 Charles Gerhardt
Born 21 Aug 1816; died 19 Aug 1856 at age 39. Charles (-Frédéric) Gerhardt was a French chemist who, with Auguste Laurent, developed a classification of organic compounds. Like most chemists he was aware that the dualistic system of Jöns Berzelius was unsatisfactory and tried to create an alternative. He adopted what became known as type theory in which he thought all organic compounds were based on four main types - hydrogen, hydrogen chloride, ammonia, and water. Organic compounds were referred to these types by replacing a hydrogen atom in one of these compounds by a radical (i.e., by a group of atoms). His idea was opposed by his contemporaries and was later abandoned, but it proved important in the subsequent rationalization of structural organic chemistry.
Wild Things
An old man sitting at the mall watched a teenager intently. The teenager had spiked hair in all different colors: green, red, orange, and blue. The old man kept staring at him.
When the teenager was tired of being stared at, he sarcastically asked, "What's the matter, old man? Never did anything wild in your life?"
The old man did not bat an eye when he responded, "Got drunk once and had sex with a peacock. I was just wondering if you were my son."