Brain Teasers User Profile
FC Viñas
short ranking list

| | | |
| --- | --- | --- |
| 22. | Gospodja Pufna | 1194 |
| 23. | Neelima Subrahmanyam | 1106 |
| 24. | FC Viñas | 1075 |
| 25. | Maja Nikolic | 1028 |
| 26. | Mirjana Panković | 991 |
last 3 solved tasks
| | |
| --- | --- |
| Find the country and its capital city, using the move of a chess knight. First letter is S. Length of words in solution: 8,10. | |
| Find the first and the last name of a famous person. Text may go in all 8 directions. Length of words in solution: 6,7. | |
| Find the first and the last name of a famous person. Text may go in all 8 directions. Length of words in solution: 6,7. | |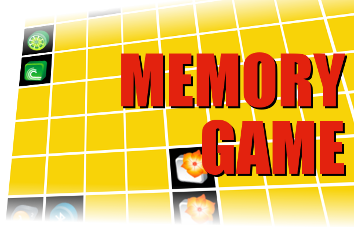 Louis Winslow Austin
Died 27 Jun 1932 at age 64 (born 30 Oct 1867).American physicist known for research on long-range radio transmissions. In 1904 he began work on radio transmissions for the U.S. Bureau of Standards. In 1908 Austin became head of a naval radiotelegraphy laboratory (later to become the Naval Research Laboratory) and became chief of the bureau's laboratory for special radio transmission research (1923-32). His work involved long-range transmission experiments, most notably a study (1910) that tested radio contact between ships travelling between the US and Liberia. Austin and collaborator Louis Cohen developed the Austin-Cohen formula for predicting the strength of radio signals at long distances. Austin's later work centred on the study of radio atmospheric disturbances, i.e., "static."
Blonde Paint Job
A blonde, wanting to earn some money, decided to hire herself out as a handyman-type and started canvassing a wealthy neighborhood. She went to the front door of the first house and asked the owner if he had any jobs for her to do.
"Well, you can paint my porch. How much will you charge?"
The blonde said, "How about 50 dollars?" The man agreed and told her that the paint and ladders that she might need were in the garage. The man's wife, inside the house, heard the conversation and said to her husband, "Does she realize that the porch goes all the way around the house?"
The man replied, "She should. She was standing on the porch."
A short time later, the blonde came to the door to collect her money. "You're finished already?" he asked.
"Yes," the blonde answered, "and I had paint left over, so I gave it two coats. "Impressed, the man reached in his pocket for the $50. "And by the way," the blonde added, "that's not a Porch, it's a Ferrari."