Brain Teasers User Profile
FC Viñas
short ranking list

| | | |
| --- | --- | --- |
| 21. | Gospodja Pufna | 1193 |
| 22. | Neelima Subrahmanyam | 1106 |
| 23. | FC Viñas | 993 |
| 24. | Mirjana Panković | 991 |
| 25. | Maja Nikolic | 929 |
last 3 solved tasks
| | |
| --- | --- |
| When I was 10 my brother was half of my age now, I'm 41. How old is my brother now? | |
| Find the country and its capital city, using the move of a chess knight. First letter is S. Length of words in solution: 3,6,3,6. | |
| No matter how little or how much you use me, you change me every month. What am I? | |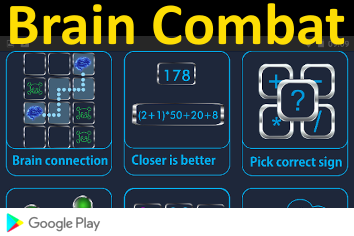 J.C. Arthur
Died 30 Apr 1942 at age 92 (born 11 Jan 1850).Joseph Charles Arthur was an American botanist who discovered basic facts about the parasitic fungi known as 'rusts.' He was the first head of the Department of Botany and Plant Pathology at Purdue University. The plant rusts form one of the largest natural groups of plant parasitic fungi. They are of great scientific interest because of their close evolutionary relationships with their host plants, their complex life cycles, and their numerous biological adaptations that permit them to thrive on all the continents (except Antarctica) under great extremes of environments.
Before going to Europe on busi...
Before going to Europe on business, a man drives his Rolls-Royce to a downtown New York City bank and asks for an immediate loan of $5,000. The loan officer, taken aback, requests collateral. "Well then, here are the keys to my Rolls-Royce," the man says. The loan officer promptly has the car driven into the bank's underground parking for safe keeping and gives the man the $5,000. Two weeks later, the man walks through the bank's doors and asks to settle up his loan and get his car back. "That will be $5,000 in principal, and $15.40 in interest," the loan officer says. The man writes out a check and starts to walk away. "Wait, sir," the loan officer says. "You are a millionaire. Why in the world would you need to borrow $5,000?" The man smiles, "Where else could I find a safer place to park my Rolls-Royce in Manhattan for two weeks and pay only $15.40?"