Brain Teasers User Profile
Sami Rizk
short ranking list

| | | |
| --- | --- | --- |
| 398. | kalic CZ | 3 |
| 399. | Ivana Brkan Cakić | 3 |
| 400. | Sami Rizk | 3 |
| 401. | Mohamed Nazeek | 3 |
| 402. | Anh Lampy Lê | 3 |
last 3 solved tasks
| | |
| --- | --- |
| What number goes into the empty square? | |
| MATH PUZZLE: Can you replace the question mark with a number? | |
| MATH PUZZLE: Can you replace the question mark with a number? | |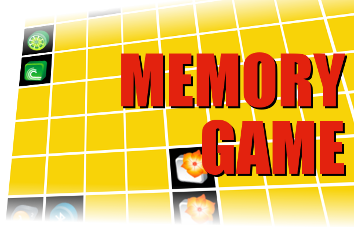 Helium
In 1868, Pierre Janssen discovered a previously unknown bright yellow line in the spectrum of the chromosphere of the sun during a solar eclipse he was observing from India. This was an indication of a new element. For over 30 years, it was assumed the element was only present in the sun since the spectral line was not observed in the lab until 1895 when Sir William Ramsay examined a gas released from treating the mineral cleveite. Ramsay named the new element "helium" after the greek word helios for the sun. discovered helium in the solar spectrum during eclipse.
Two old men - Bert and Harry...
Two old men - Bert and Harry - were sitting quietly in a bar.
"When was the last time you made love to a woman?" Bert asked Harry.
"1945," replied Harry.
"My goodness!" exclaimed Bert. "That's a long time ago."
"Not really," said Harry, glancing at his watch. "It's only twenty past eight now."