Brain Teasers User Profile
Sami Rizk
short ranking list

| | | |
| --- | --- | --- |
| 382. | kalic CZ | 3 |
| 383. | Ivana Brkan Cakić | 3 |
| 384. | Sami Rizk | 3 |
| 385. | Mohamed Nazeek | 3 |
| 386. | Anh Lampy Lê | 3 |
last 3 solved tasks
| | |
| --- | --- |
| What number goes into the empty square? | |
| MATH PUZZLE: Can you replace the question mark with a number? | |
| MATH PUZZLE: Can you replace the question mark with a number? | |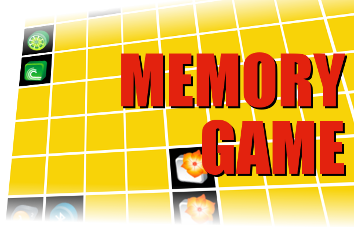 Sir Edwin Chadwick
Born 24 Jan 1800; died 6 Jul 1890 at age 90.English physician and social reformer who devoted his life to sanitary reform in Britain. By 1848 Chadwick had become Sanitary Commissioner of London, and was very influential in the city's approach towards cholera. He believed that filth in rivers was less dangerous than filth in sewers. As Commissioner, he had the power to have sewers regularly flushed into the River Thames. This policy inadvertently contributed to the spread of cholera by water purveyors which had their intakes in the polluted areas of the river. Contrary to Dr. John Snow, he was a strong believer in the theory that epidemics were generated spontaneously from dirt, and that basic sanitation rather than specific avoidance of cholera germs would control the disease.
God knows
Two rural church deacons who were having a sociable beer in the local tavern when they saw their minister drive by and take a good long look at their pickup trucks parked outside.
One deacon ducked down and said, "I hope the reverend didn't see us or recognize my pickup."
The other replied indifferently, "What difference does it make. God knows we're in here... and he's the only one who counts."
The first deacon countered, "But God won't tell my wife."