Brain Teasers User Profile
Sanja Šabović
short ranking list

| | | |
| --- | --- | --- |
| 10. | Vladimir Krnac | 3481 |
| 11. | Rutu Raj | 3193 |
| 12. | Sanja Šabović | 3068 |
| 13. | Roxana zavari | 2488 |
| 14. | Eugenio G. F. de Kereki | 2466 |
last 3 solved tasks
| | |
| --- | --- |
| Replace asterisk symbols with a letters (**E**E W*****) and guess the name of musician. Length of words in solution: 6,6. | |
| The computer chose a secret code (sequence of 4 digits from 1 to 6). Your goal is to find that code. Black circles indicate the number of hits on the right spot. White circles indicate the number of hits on the wrong spot. | |
| Find the country and its capital city, using the move of a chess knight. First letter is B. Length of words in solution: 7,9. | |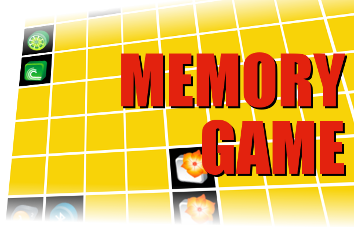 Vladimir Nikolayevich Ipatieff
Born 21 Nov 1867; died 29 Nov 1952 at age 85.Russian-American chemist who was one of the first to investigate high-pressure catalytic reactions of hydrocarbons and who developed a process for manufacturing high-octane gasoline. While studying in Munich (1897) Ipatieff achieved the synthesis of isoprene, the basic unit of the rubber molecule. Upon return to Russia he worked particularly on the use of high-pressure catalysis and of metallic oxides as catalysts. With these techniques, he helped to establish the petrochemical industry in both pre- and post-revolutionary Russia. Before WW I, he had synthesized isooctane, and had polymerized ethylene. After moving to the U.S. (1930), Ipatieff showed how to convert low-octane gasolines into high-octane by 'cracking' hydrocarbons at high temperatures.
Charged For Speeding
A man was speeding down a Alabama highway, feeling secure in a gaggle of cars all traveling at the same speed. However, as they passed a speed trap, he got nailed with an infrared speed detector and was pulled over.
The officer handed him the citation, received his signature and was about to walk away when the man asked, "Officer, I know I was speeding, but I don't think it's fair - there were plenty of other cars around me who were going just as fast, so why did I get the ticket?"
"Ever go a fishin'?" the policeman suddenly asked the man.
"Ummm, yeah..." the startled man replied.
The officer grinned and added, "Did you ever catch 'em all?"