Brain Teasers User Profile
Daniel Petta
short ranking list

| | | |
| --- | --- | --- |
| 359. | Никола Ристић | 4 |
| 360. | Bitragunta Harshitha | 4 |
| 361. | Daniel Petta | 4 |
| 362. | James Jefferson | 4 |
| 363. | kadirveluselvaraju kadirveluselvaraju | 4 |
last 3 solved tasks
| | |
| --- | --- |
| Which number replaces the question mark? | |
| If 2+3=10, 8+4=96, 7+2=63, 6+5=66 then 9+5=? | |
| Which number should replace the question mark? | |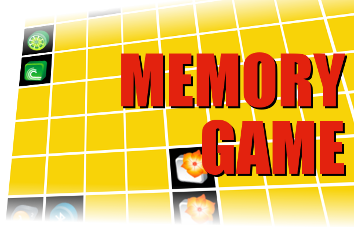 N. American International Railroad
In 1853, trains begin running over the first North American international railroad between Portland, Maine and Montreal, Quebec. St. Lawrence & Atlantic Railroad/ Canadian National Railroad was first proposed in 1843, when John A. Poor of Portland advocated building a railway from Montreal to Portland in conjunction with a railroad through Maine east to Saint John, New Brunswick and Halifax, Nova Scotia. This resulted in the formation of the Atlantic & St. Lawrence Railroad in Maine which is today known as the St. Lawrence & Atlantic Railroad. The railroad was opened for ttraffic on Jul 18, 1853 and was taken over by the Grand Trunk the same year.
I was at my bank today waiting...
I was at my bank today waiting in a short line. There was just one lady in front of me, an Asian lady, who was trying to exchange yen for dollars. It was obvious she was a little irritated. She asked the teller, "Why it change? Yesterday, I get two hunat dolla of yen. Today I only get hunat eighty? Why it change?" The teller shrugged his shoulders and said, "Fluctuations." The Asian lady says, "Fluc you white people too!"